GameStop to offer returns on new games, but there are some big catches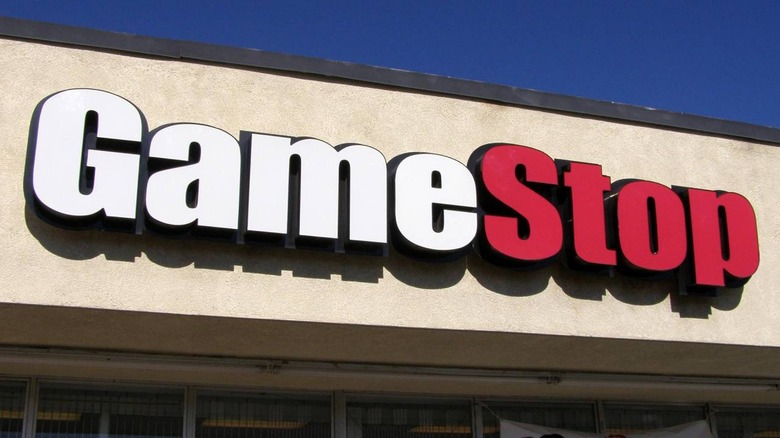 As it is now, it's pretty difficult to get a refund for an opened, new game at GameStop. That will all be changing soon, as GameStop customers will be able to return new releases within 48 hours of purchase, even if they've been opened. That sounds great, but of course, there are plenty of caveats to consider before you get too excited.
News of this promo was first leaked by Cheap Ass Gamer, which published an internal GameStop document on Twitter that outlines a new program called "Guaranteed to Love It." With this program, GameStop will allow customers to return a newly-released game within 48 hours after launch for a full refund. This applies to opened products, so if you get a game home and realize you don't like it, you'll presumably be able to bring it back.
News: GameStop to Launch "Guaranteed to Love it" program. If you return the game within 48 hours of the game's launch you get your money back in the form of Trade-in Credit. First game is Days Gone. If you hate it, bring it back with 48 hours and get $59.99 in trade-in credit. pic.twitter.com/kLMBpsDz7O

— Cheap Ass Gamer (@videogamedeals) April 16, 2019
Notice that we said "48 hours after launch," and not "48 hours after purchase" in that paragraph above. In order to take advantage of the full 48 hour return period, it sounds like you'll need to buy the game at release. You won't get cash back, either, but rather store credit.
As far as eligibility is concerned, GameStop's memo only references one game: the upcoming PS4 exclusive Days Gone. Days Gone is scheduled to launch on April 26th, which means that the Guaranteed to Love It return period would last until April 28th. Anyone who buys a new copy of the game after that point would, presumably, not be eligible for a return.
GameStop confirmed the Guaranteed to Love It program in a statement to Polygon, in which it confirmed that Days Gone will indeed be the first game eligible for it. "True to our core promise, today's announcement is a testament that GameStop is committed to giving power to the players — and our 'Guaranteed to Love It' trade promotion offers our customers the peace and mind of buying video games inside our retail stores at no risk, beginning with Days Gone next week," the company said.
It remains to be seen if the Guaranteed to Love It program will apply to all new releases beyond Days Gone, or if it'll be limited to certain new games. We'll likely find out soon enough, but for now, head down to the comments section and tell us what you think of this new initiative.