GameStop taps Playwire to launch in-store television ads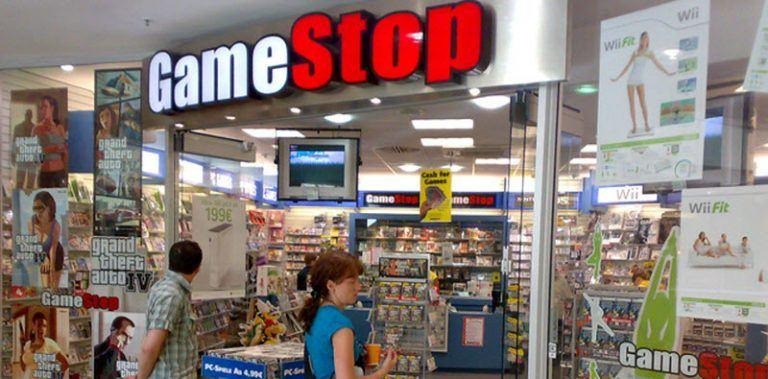 GameStop has tapped Playwire Media to bring in-store advertisements to GameStop TV, the media content you find playing on the retail stores' televisions. According to Playwire, the nearly four thousand GameStop stores throughout the United States feature at least one television playing GameStop TV. Thanks to this partnership, Playwire will exclusively provide non-endemic advertising for GameStop TV.
If you've ever visited a GameStop store, you've likely seen the television mounted high on the wall. This television is usually playing what the retailer has dubbed GameStop TV, airing things like exclusive content, snippets of game play, and that sort of thing. GameStop will continue to choose and control that kind of content, however, Playwire Media will be tossing advertisements into the mix.
Of course, this means merely visiting a GameStop store will in some small way help GameStop earn some revenue from your presence, though it'd no doubt prefer you actually buy items. The move seemingly reflects the increasing gravitation among consumers from physical to online retail stores, of which GameStop faces many competitors, not the least of which is Amazon.
Speaking about this new partnership, Playwire Media CEO Jayson Dubin said:
Nielsen data shows that 95% of GameStop in store customers engage with GameStop TV. As such, Playwire Media is now proud to offer our advertising partners an expanded, comprehensive portfolio of opportunities for reaching the highly-coveted millennial male demographic.
SOURCE: PRWeb