GameStop reveals PS Vita accessories pricing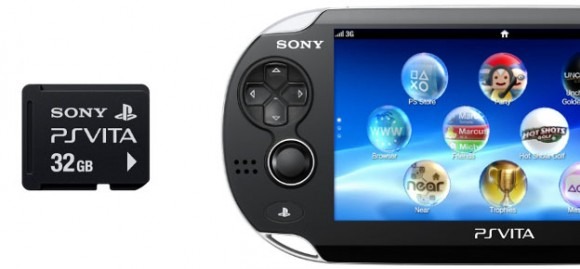 GameStop has unveiled all the pricing information for Sony's
next-gen portable along with the pricing of its official accessories. Those include various capacity memory cards, USB cables, docks, car adapters, and a starter kit. However, the device isn't set to launch in the US until February 22 of next year.
Accessories for the PS Vita include 4GB, 8GB, 16GB, and 32GB memory cards with prices ranging from $29.99 to $119.99 and a portable charger for $49.99. The rest of the accessories are generally under $20, including a travel pouch available for $19.99, a Car Adaptor for $17.99, an AC Adaptor for $19.99, a card case for $9.99, a carrying case for $19.99, and an in-ear headset for $19.99.
The accessories also come bundled in starter kits and will mostly be available starting February 7, although the PS Vita itself won't be available until February 22. The PS Vita is priced at $299.99 for the WiFi and 3G version, while the WiFi-only version is priced at $249.99. A list of initial game titles for the handheld along with pricing and release dates are also available on the
.
[
PlayStation Lifestyle]