Even though it isn't quite time for another week-long Games Done Quick speedrunning marathon yet, GDQ is hosting a special weekend event at TwitchCon 2019. Games Done Quick Express, as it's called, has officially kicked off, and throughout the weekend, speedrunners attending TwitchCon will be showing off their skills. When everything is tallied up, Games Done Quick will be live for more than 50 hours this weekend, with plenty of speedruns to watch.
These Games Done Quick marathons all raise money for charities, and Games Done Quick Express specifically is raising money for the AbleGamers Foundation. "Creating opportunities that enable play, in order to combat social isolation, foster inclusive communities, and improve the quality of life for people with disabilities," is the AbleGamers Foundation's mission, so the money raised this weekend definitely seems to be going to good cause. While it's unrealistic to expect to catch all of the speedruns this weekend, here are five you probably don't want to miss.
Marvel's Spider-Man – Turf Wars DLC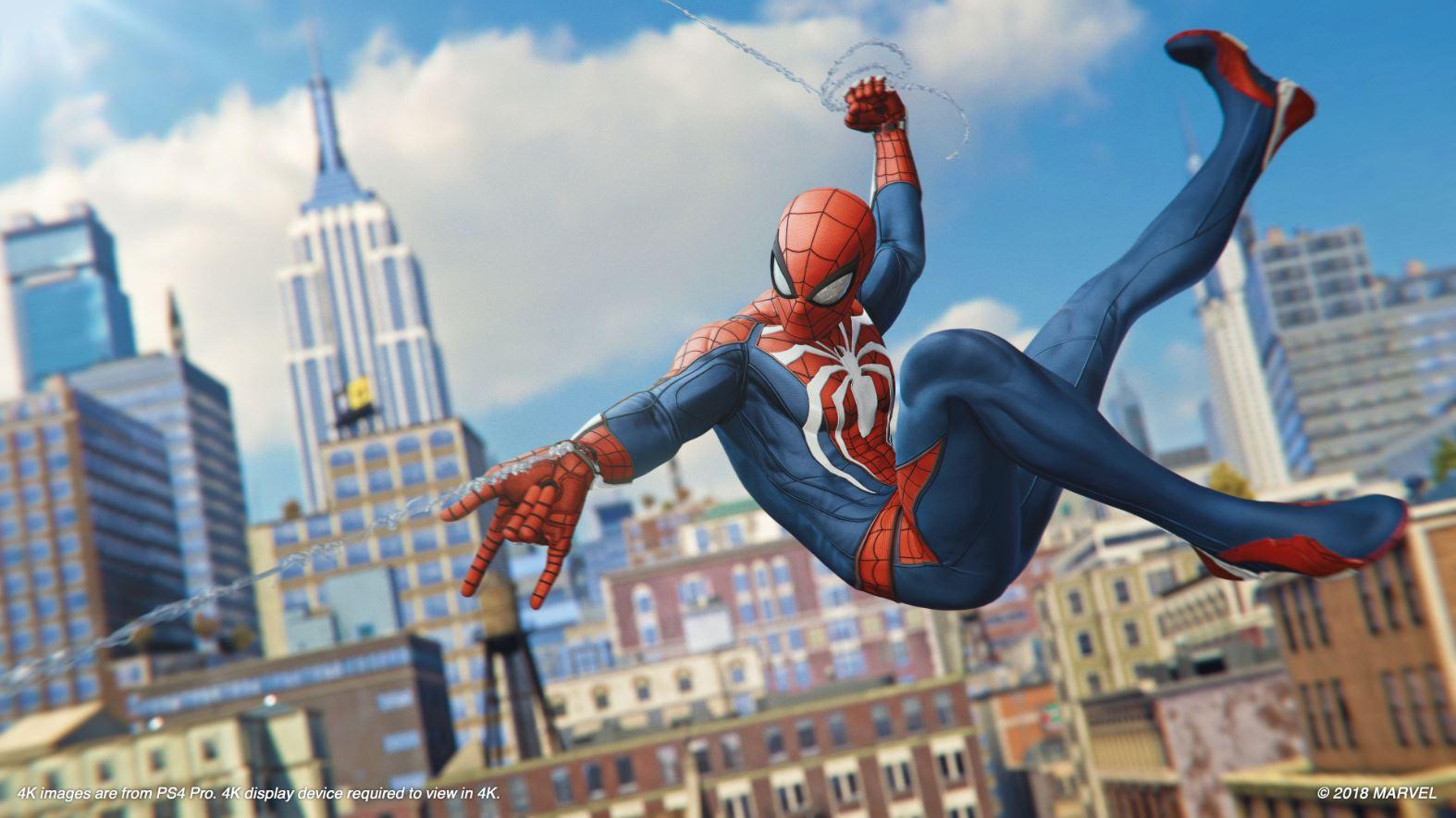 Taking place later today is a speedrun of the Turf Wars DLC for Marvel's Spider-Man, run by one of GDQ's hosts, Jhobz. While this isn't a speedrun of the full game, any Spider-Man speedrun is bound to be impressive simply because of the movement tricks Spider-Man is capable of. The estimate for this speedrun comes in at 37 minutes, so it'll be relatively fast, and you'll be able to catch it around 6:00 PM Eastern time tonight, September 27th.
The Legend of Zelda – Swordless race
Seeing as The Legend of Zelda is a 33-year-old game, it's already one of the more famous speedruns around. Less popular than the standard Legend of Zelda speedrun, however, are Swordless runs, which see players leaving Link's trusty sword behind and completing the game without it. To make things even more interesting, this is a race between two players – JSR_ and rooslugs. The estimate for this race is 42 minutes and you can watch it on the morning of the 28th at 11:25 AM Eastern.
Paper Mario: The Thousand Year Door – All Crystal Stars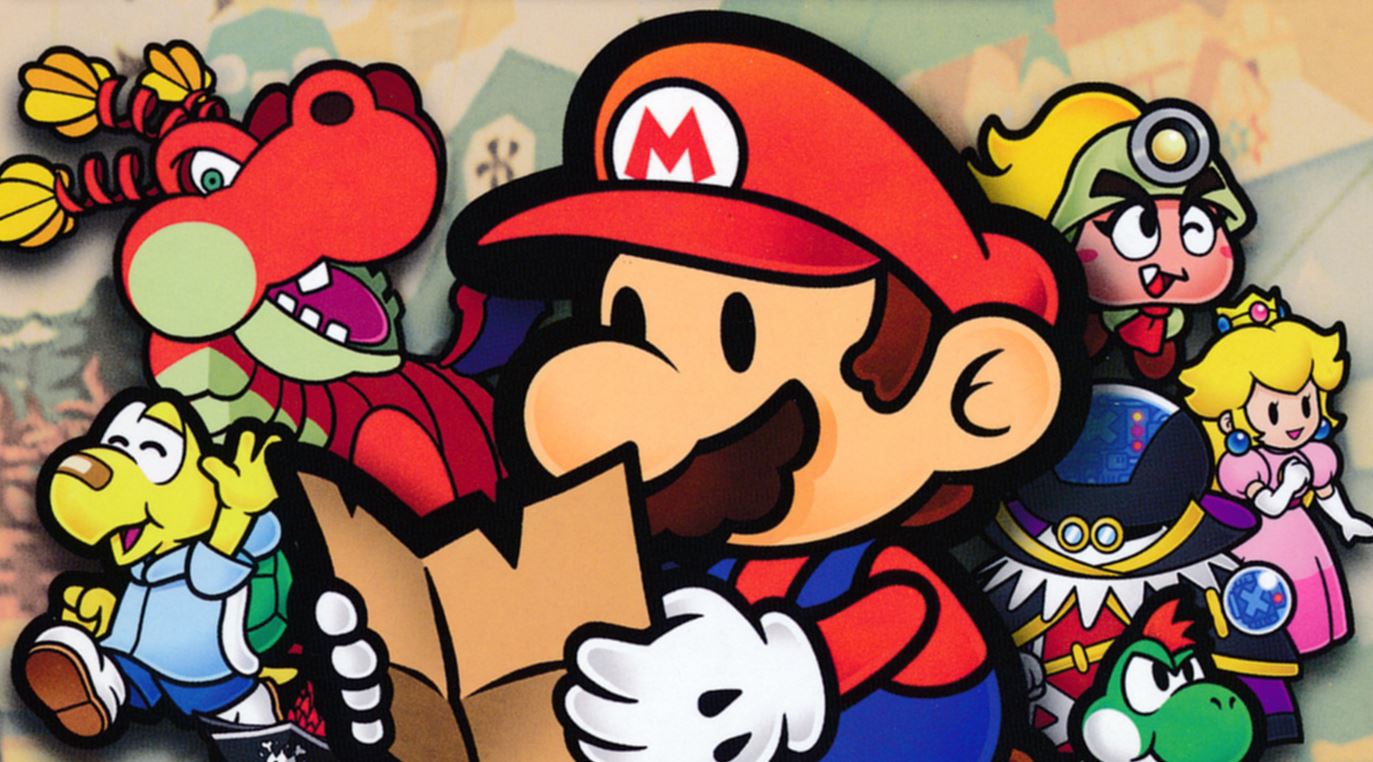 The longest speedrun of the weekend will happen in the wee hours of Sunday morning when Yoshi_Zilla performs an All Crystal Stars speedrun of Paper Mario: The Thousand Year Door for GameCube. The run is scheduled to last for 4 hours and 5 minutes, so this is definitely one to settle in for. That's assuming you're awake for it, of course, as this run is scheduled to begin at 2:37 AM Eastern time on the morning of the 29th. For that reason, it's probably a better idea to catch this run on YouTube after the marathon is over.
Tetris Attack – VHard% One Handed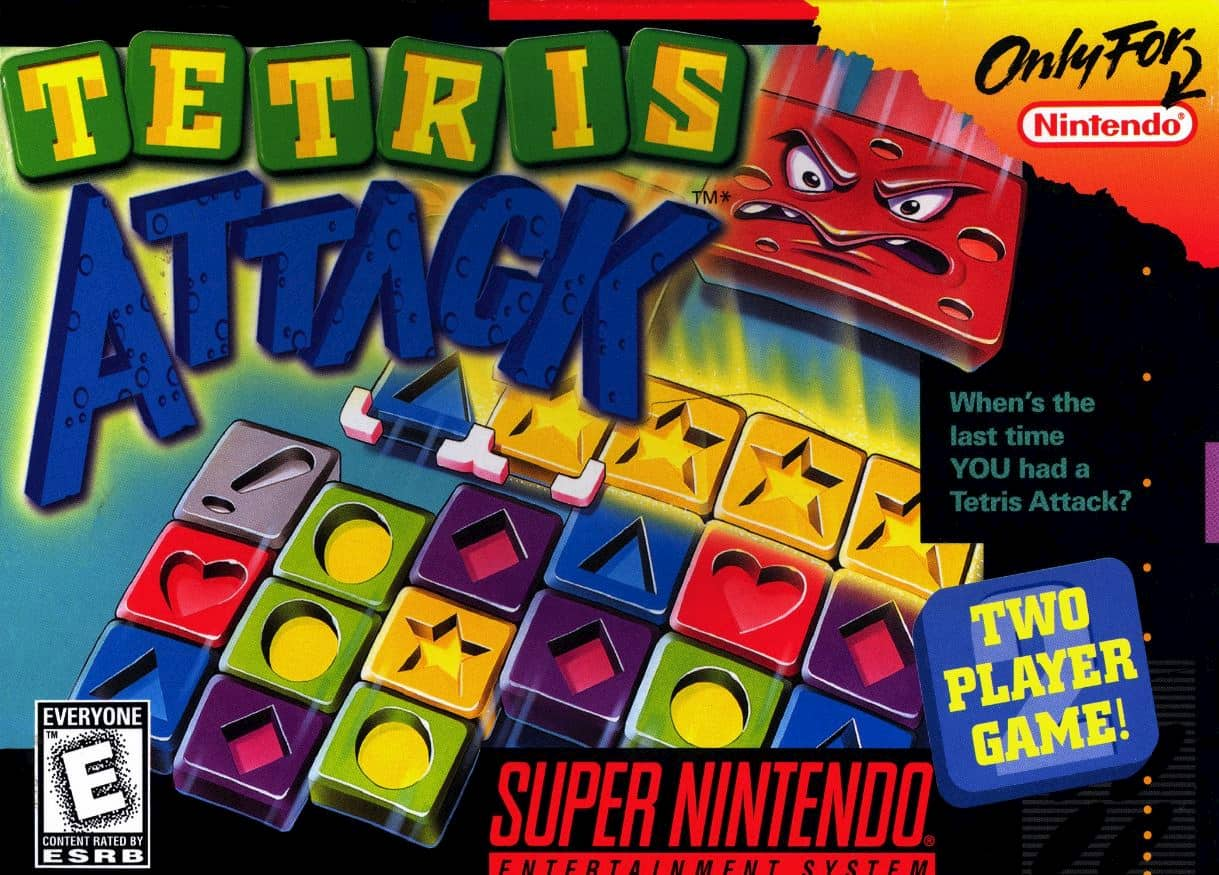 There are a ton of Tetris games out there, but one of the more fondly remembered ones is Tetris Attack on the SNES. In this speedrun performed by Edobean, we'll see her run the game one-handed on very hard difficulty. Many of us probably struggled to complete Tetris Attack on very hard difficulty using two hands back in the day, so this should be a fascinating speedrun to watch. Catch it Sunday afternoon at 2:33 PM Eastern.
Super Mario 64 Randomizer – 70 Star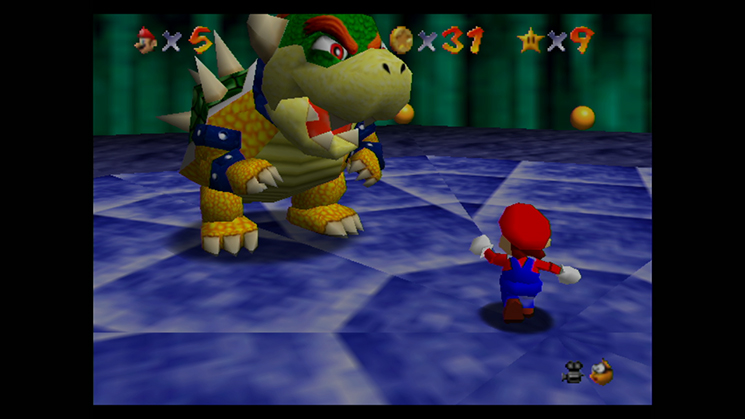 Randomizers have definitely caught on like wildfire in the speedrunning community, and as Games Done Quick Express winds down on Sunday evening, we'll have the chance to see one for Super Mario 64. Runner 360Chrism will be completing a 70 star Super Mario 64 randomizer on stream, which means he'll have to contend with randomized star locations, enemy spawns and progression requirements if he wants to complete it. With an estimate of 3 hours and 10 minutes, this will be worth watching when it kicks off at 3:38 PM Eastern time on Sunday, September 29th.
Wrap-Up
Though Games Done Quick Express is a fair bit shorter than Awesome Games Done Quick or Summer Games Done Quick, it's still every bit a GDQ event. You can view the full schedule over on the Games Done Quick website, watch the stream on the GDQ Twitch channel, or help out by donating to the AbleGamers Foundation through GDQ's donation tracker.