Gameloft, Amiga bringing hundreds of games to Windows platform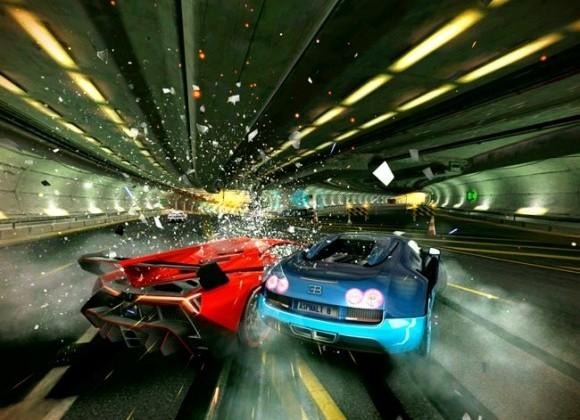 It's all about the games. At least that's what Gameloft and Amiga think. Both game studios have announced that they'll be bringing a slew of their titles to Windows 8 and Windows Phone 8 over the next year. Right now, Gameloft is planning to release at least 15 games over the next twelve months.
Gameloft will be bringing some of its flagship games over to the Windows platform, both desktop and mobile, including titles like the new Asphalt 8: Airborne, Despicable Me: Minion Rush, Dungeon Hunter 4, Six Guns, and Total Conquest. These games should be arriving before the end of this year.
As for Amiga Games, they'll be releasing at least 50 of their titles before 2013 comes to an end, and they even said that up to 500 games could be in the works for Windows overall. Amiga didn't detail what games we should expect to see, but they did say that they would take advantage of some of Windows' current features for full integration.
Windows Phone 8 has been a slow platform for game adoption. Many developers have only been focused on Android and iOS for the longest time, but Gameloft's commitment to Windows Phone 8 and Windows 8 could entice more game developers to follow suit in the future. Afterall, one thing that marks a successful platform is the ecosystem of apps and services that are available.