GameFly video game streaming service will shut down this month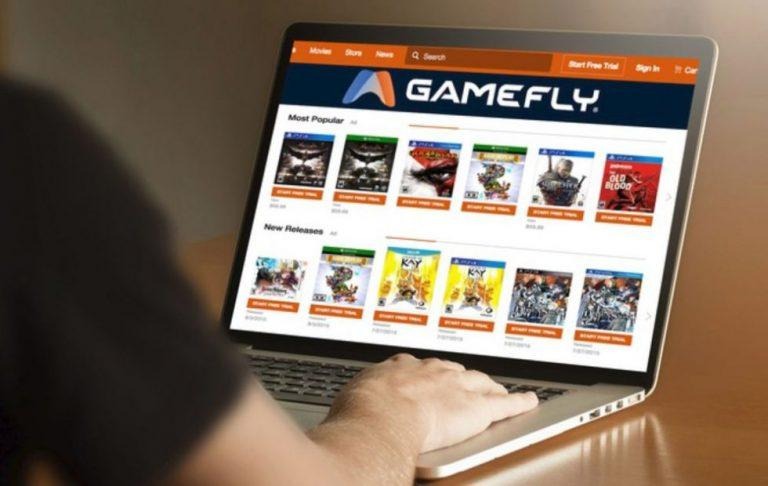 Video game rental and subscription company GameFly will shut down its streaming service this month, according to a new report. August will be the last month for subscribers to stream video games using the platform; the system will be shuttered on August 31. GameFly's Netflix-like video game rental service, which mails physical discs to customers, will continue to operate, however.
GameFly became popular years ago as a way for gamers to pay a monthly fee in exchange for ordering game discs. This was a cheaper, more convenient alternative to renting games from a video rental store, but times have changed and GameFly tried to change with them. In the same way that Netflix largely transitioned to video streaming, GameFly tried to transition to video game streaming.
Console game streaming is still in its infancy, but GameFly already faces stiff competition from Sony's PlayStation Now. Microsoft recently confirmed plans to launch its own game streaming service, which would only add pressure on GameFly. Confirmation of the closure plans came from the company's support team.
Electronic Arts acquired GameFly's video game streaming cloud technology earlier this year, but it has confirmed to Variety that it doesn't have anything to do with the business change. "We have not been involved in any decisions around the service," a company spokesperson said. The publication claims it got word from sources that the shutdown was planned before the EA acquisition took place.
GameFly's disc-based rentals start at $15.95/month for 1 game out at a time, increasing to $22.95/month for two at once.
SOURCE: Variety