GameCube controllers for Nintendo Switch are perfect for Super Smash Bros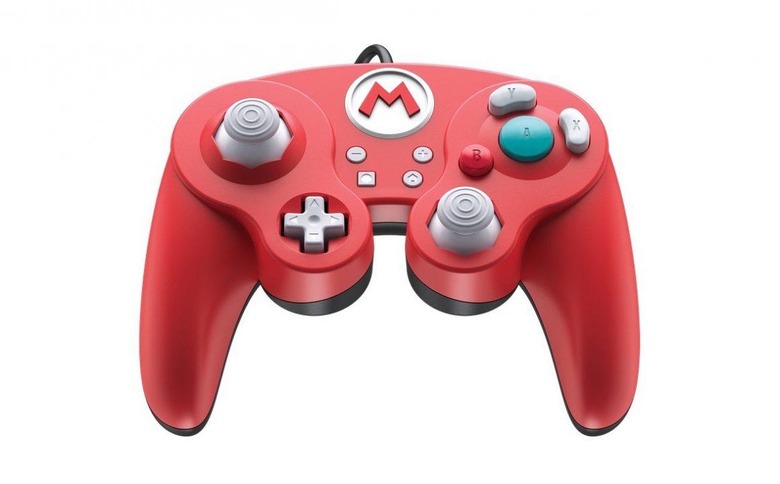 Super Smash Bros. Ultimate, the first entry in the series for the Nintendo Switch, is arriving this December, and that means dedicated players are going to be looking for a more traditional controller to use with the fighting game. Fortunately, Performance Designed Products (PDP) has just announced a near-perfect replica of the GameCube controller coming to the Switch later this year, and it even features a few improvements that make it perfect for Super Smash Bros.
PDP's GameCube controllers will come in three designs, each styled after some of Nintendo's most iconic characters: The Mario version comes in red, Pikachu in yellow, and The Legend of Zelda's Link gets a blue model. They'll connect with the Switch via a 10-foot USB cable, offering both a dedicated connection and room to play in most gaming environments.
The best parts, however, are where the controller makes adjustments from the GameCube original. Borrowing from the Xbox One's Elite controller, the right analog stick is swappable, giving players the choice of either a full-size stick like on the left, or the smaller C-stick style from the GameCube-era.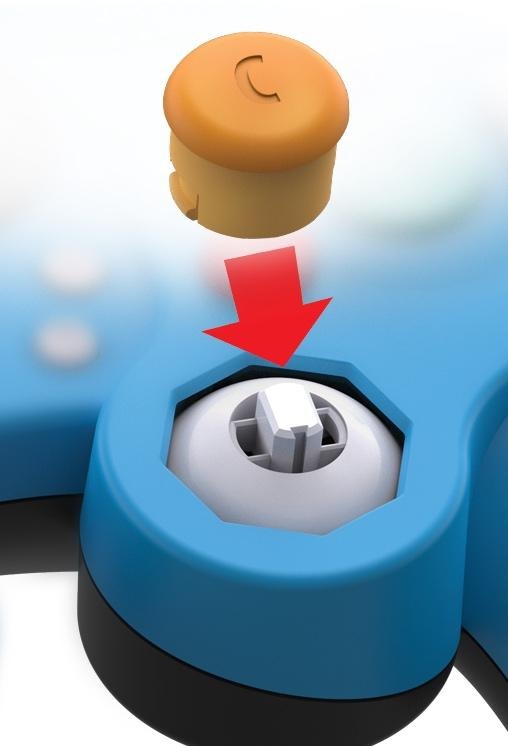 The other big change is that PDP's version features four dedicated shoulder buttons to match the Switch hardware: ZL,L, ZR, and R. This is not only a better fit for modern fighting games than the GameCube's trio of L, R, and Z buttons, but it also means the controller will be compatible with any other Switch titles.
PDP hasn't shared any pricing info or an exact release date for the controller, but it's a safe bet it will be available by the December 7th launch of Super Smash Bros. Ultimate.
SOURCE: PDP