GameClub wants to update, maintain abandoned iOS games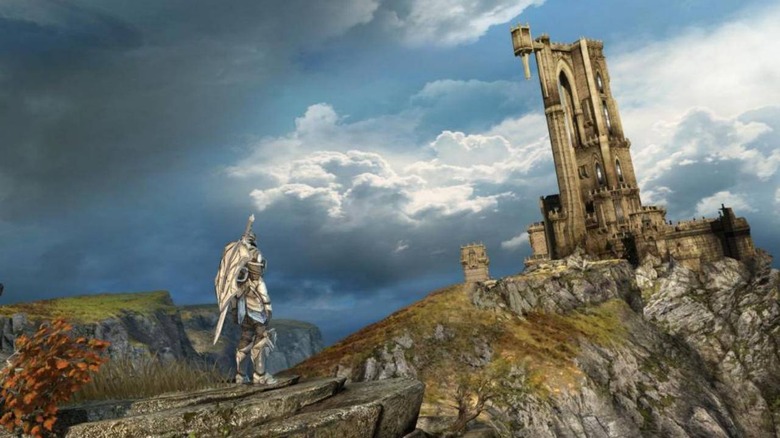 The removal of the historic Infinity Blade games from the iOS App Store last December highlighted a malady that besets the mobile app market. Once unmaintained and left in the dust of older OS versions, these games, no matter how popular or important they once were, are in danger of disappearing forever. Now a group of gaming industry veterans has launched a startup called GameClub to work towards reviving these games and making sure they stick around for posterity.
There are technical and business reasons why even popular games and apps disappear from app stores. Starting iOS 11, Apple's mobile platform no longer supported 32-bit games and those that were left updated were simply thrown out. Some of these were simply orphaned by their developers who could no longer afford to maintain the apps, at least not by themselves.
In the end, it really comes down to a matter of resources, both human and personal. That's where GameClub comes in. Led by the likes of Tilting Point CEO Dan Sherman and TouchArcade Editor-in-Chief Eli Hodapp, the startup plans to raise funds to get the rights to such abandoned games, update them, and then put them back on the App Store.
It's a noble mission that is fraught with many obstacles, especially legal ones. Unlike those games available on the Internet Archives, rights to these games have not lapsed and some may even include content that the original developers have licensed from other companies. GameClub will have to traverse murky legal waters even before they can start updating a single line of code.
Of course, it won't be covering all abandoned games, though it hasn't yet hinted at which titles will be worth its attention. Hopefully larger game developers will get in on the effort that will help preserve their name and their legacy with minimal effort from them.