Galaxy Xcover 4 offers up rugged design in April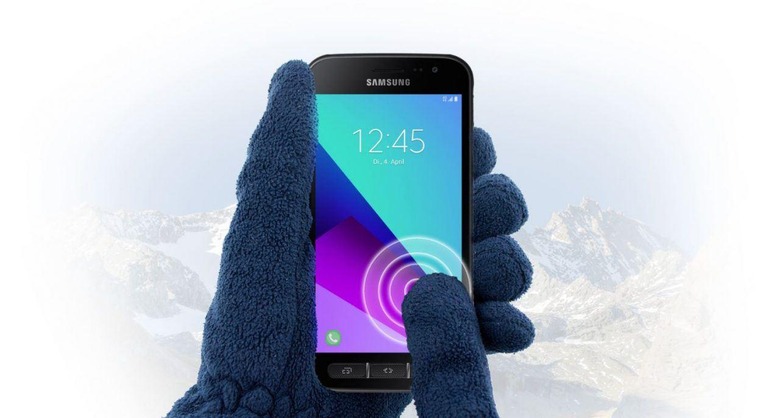 While many of us are counting the days to next month's long-awaited Galaxy S8 reveal, Samsung is hard at work launching other smartphones. Today Samsung's German arm announced the Galaxy Xcover 4, and while it certainly isn't a top-of-the-line phone like the Galaxy S8 will be, it will surely find an audience thanks to its rugged design.
In fact, judging from Samsung's announcement, the Galaxy Xcover 4's ruggedness is its biggest feature. The phone has secured an IP68 rating – the same as the Galaxy S7 – meaning that it's completely protected from dust and should be able to survive a dip in 1.5-meter deep water for up to 30 minutes.
The Galaxy Xcover 4 has something the Galaxy S7 lacks, though: MIL-STD 810G certification. This means that the phone will be protected against drops, shock, and extreme temperatures regardless of if they're low or high. If you're planning on spending a lot of time in a harsh environment, in other words, something like the Galaxy Xcover 4 might be right up your alley.
Unfortunately, Samsung isn't ready to spill many details about the Xcover 4's internal hardware. It does say that the phone will have an HD display, along with a rear-facing camera that sports 13 megapixels and an F1.9 aperture. It also says that you'll be able to use the touchscreen while wearing gloves, which suggests that Samsung is going for a resistive touchscreen rather than a capacitive one.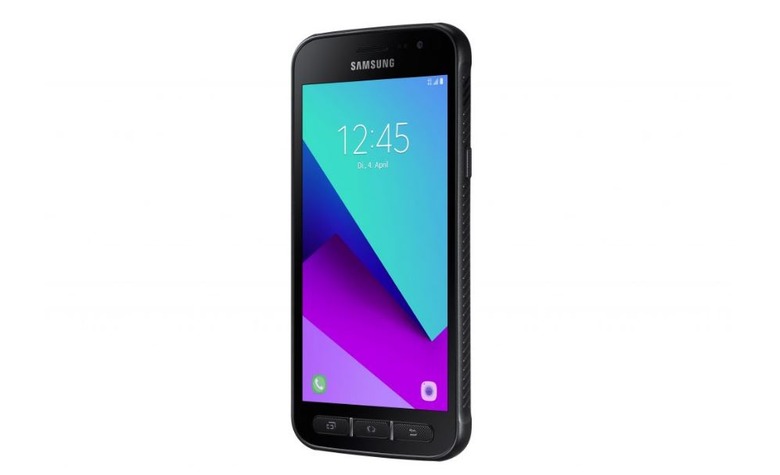 Those are all the details we're getting as far as hardware is concerned. Looking at the specs sheet for the Xcover 3 and considering the Xcover 4's price of €259, we probably should expect much in the way of power under the hood. Still, it's clear that ruggedness is the main draw here, so it shouldn't be shocking to see internal hardware take a backseat.
For now, Samsung only says that the Xcover 4 will be launching sometime in April. No specific date has been set yet, and the regions that will be getting the device haven't been confirmed. We don't know if this will come to the US, but considering the announcement was made on Samsung's German site, chances seem slim. If it does eventually make it to the US, don't be surprised to see it exclusive to one carrier.
SOURCE: Samsung