Galaxy Tab S4: where it wins and what it still needs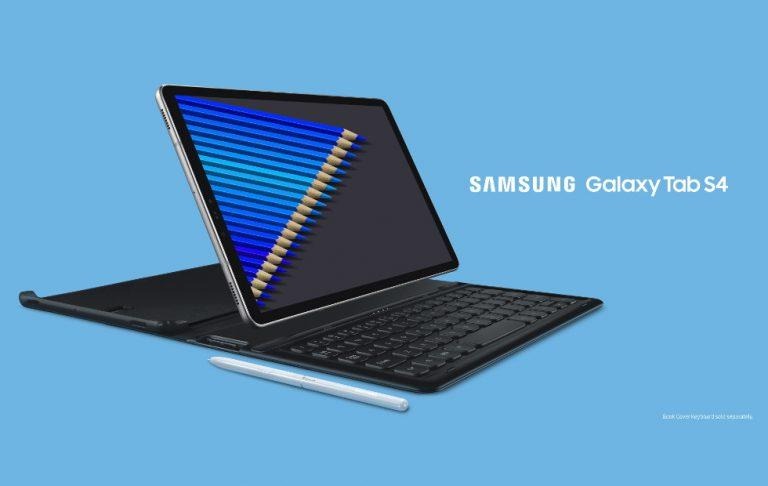 The past few months have been surprisingly interesting for the tablet market. Apple launched what was practically a budget iPad Pro. Google brought out the first ever keyboard-less Chrome OS tablet. Microsoft shrunk the Surface Pro down to a Surface Go. And, now, Samsung has announced the Galaxy Tab S4. It is almost too easy to split the lines along operating systems and, to some extent, prices. The Samsung Galaxy Tab S4 does actually have an advantage over its rivals and it could have easily won the race if not for a few things that may have dragged it down.
Samsung DeX
This is probably the defining feature of the Galaxy Tab S4, the feature that makes it possible for the tablet to be both entertainment and productivity device. While it is certainly possible to use any Android tablet in a productive fashion, our review of the Samsung DeX demonstrates how it substantially transforms the Android experience. This is definitely something no high-end Android tablet should be without and it won't be a surprise if Huawei implements it in its future MediaPads.
S Pen in the box
It seems that having a stylus has become the mark of premium tablet these days and Samsung has actually been there far longer than any of them. But while it has shifted away from cramming a thin stick inside its thin slates, Samsung at least still ships an S Pen along with the tablet. You don't need to go searching for one yourself but, as we'll see later, it doesn't actually come for free.
Android Oreo
This is almost a no-brainer but the fact that the Galaxy Tab S4 runs the latest Android version is no small matter. Given this is Samsung, it could have gone with an older Android 7.0 Nougat if it wanted. But by using Oreo, Android 8.1 in fact, right from the get-go, Samsung has no choice but to also implement Project Treble. Whether that translates to actually faster updates is another question but the possibility is there. And, worst case scenario, it will be easier to use a third-party ROM as well.
Last year's specs
You might not think that the Galaxy Tab S4 is a 2018 flagship tablet if you simply looked at the specs. Though you'll be hard-pressed to find any beefier Android tablet around (save for the Huawei MediaPad M5 10 Pro that suffers from the same flaw), you will notice that the Galaxy Tab S4 is still a generation behind this year's premium smartphones. It practically has the same specs as last year's Galaxy Note 8 but has even less RAM. While the Galaxy Tab S4 will probably still perform well, Samsung missed the opportunity to elevate the status of even its own tablets from being seen as second-class citizens in the mobile market.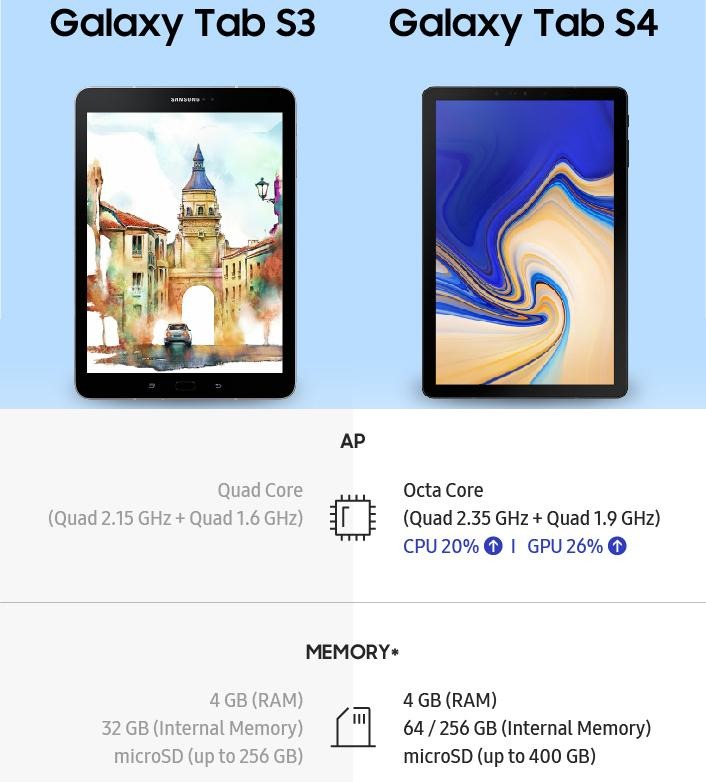 Creative apps
While there is no shortage of Android apps available, the Galaxy Tab S4 will probably still be afflicted by the same problem that has so far prevented Android from being taken seriously in professional spaces. There is still a distinct lack of apps that will let pros do their work on their tablet. Search the Internet for anecdotes and experiences of people switching to iPad Pros completely for everything and you will be flooded by results. Do the same for Android and you might hear crickets. Samsung has, unfortunately, let its partnership with app developers and brands in the creative space languish and die, leaving Apple free to pick them up for itself.
Price
There is no surprise that the Galaxy Tab S4 is more expensive than last year's model but its true worth will be judged based on its peers. That $650 price point is meant to compete with the iPad Pro 10.5 but does already include the S Pen, unlike Apple's strategy. In that sense, it seems better to compare it with the Surface Go, whose 128 GB model plus a Surface Pen amounts to the same price but with more memory. It will be unfair to even compare it to the Acer Chromebook Tab 10 as they are on very different tiers, especially in hardware. In other words, the Galaxy Tab S4 is pretty expensive for what you're getting.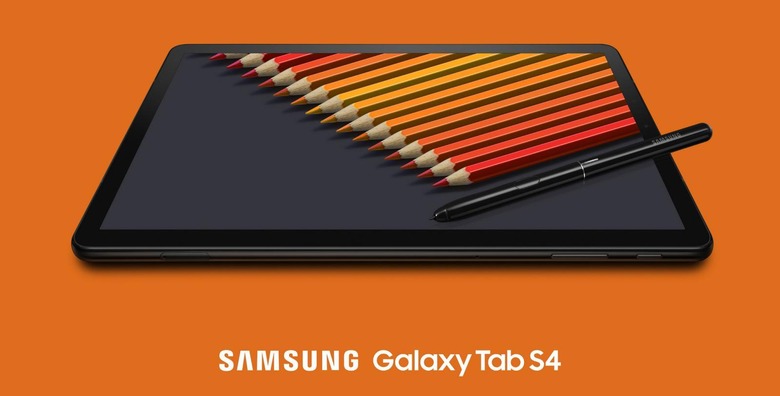 Wrap-up: Who is it for?
The tablet narrative last year was a lot simpler. Buyers had fewer choices if they wanted a high-end portable tablet, especially one that didn't run iOS. With the resurgence of Chrome OS this year and the arrival of the Surface Go, lines have blurred and platform loyalties are being checked.
Still, the Galaxy Tab S4 easily stands out from the crowd with an more open platform (unlike the iPad), first-class Android app support (unlike Chromebooks), and hardware that's built and designed for long-lasting portable performance (unlike the Surface Go). It's far from perfect but, fortunately, some of those problems can easily be solved with updates and software that can make the Galaxy Tab S4 a tablet that can replace your computer.