Galaxy Tab S4 Intelligent Scan to compete with new iPad Pro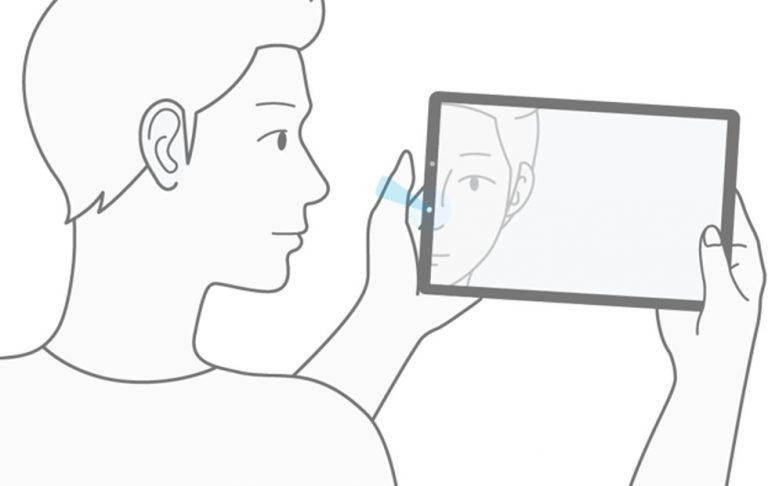 There are only a few remaining notable Android tablets left in the market, which gives Apple a huge advantage in that market. It might widen the gap even further if rumors of the upcoming Face ID enabled iPad Pro are true. Unsurprisingly, Samsung might try to preempt that with its upcoming Galaxy Tab S4. Also unsurprisingly, it will try to outdo that key feature. That raises the question of whether Samsung's Intelligent Scan will be enough, especially since the tablet apparently lacks a fingerprint scanner.
Samsung introduced the Intelligent Scan feature in the Galaxy S9 and S9+ to "intelligently" determine which unlock method is best based on lighting conditions. Instead of the user having to choose between iris or face recognition, Intelligent Scan uses both and switches between the two as needed. Iris recognition works well even under low light but fails in bright light while face recognition works the other way around.
That said, even Samsung itself admits that Intelligent Scan is a convenience feature and isn't entirely secure. You can't use it, for example, to make secure transactions like authenticating mobile payments. For that, PINs and fingerprint scanners are preferred. But since the Galaxy Tab S4 doesn't have the latter based on SamMobile's report, you're practically left tapping away for those secure actions.
Just like the Galaxy Note 9, the Galaxy Tab S4 practically has no surprises left. Leaked specs include a Qualcomm Snapdragon 835 (not 845), 4 (not 6) GB of RAM, a 10.5-inch 2560x1600 notch-less screen, and, of course, an S Pen. There's also rumors of Samsung DeX support though how that will work does remain a puzzle.