Galaxy Tab Active Pro brings Samsung DeX to rugged 10-inch slate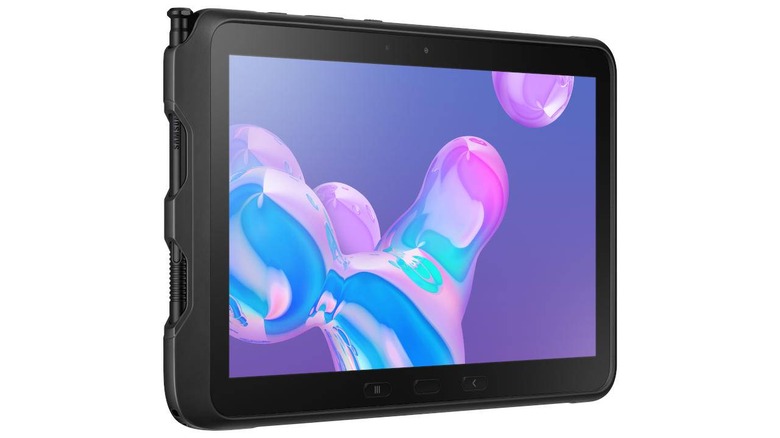 We may receive a commission on purchases made from links.
It seems that Samsung is truly invested in its DeX platform (whether or not Linux on DeX is a passing fad is a different question). Not only has it supported and improved the feature for almost three years now, it has also started branching it out to more devices and deployments, including police car computers. Now it is bringing that same productivity-oriented feature to where it might matter the most, the rugged Galaxy Tab Active Pro tablet.
It might be a bit perplexing to hear DeX on a rugged tablet, especially one whose predecessor is a handy 8-inch tank. That's one of the reasons why Samsung expanded the Galaxy Tab Active Pro to 10 inches to display a lot more information and a lot more space. Plus, with DeX, one can always connect an external monitor, in addition to using it directly on the tablet.
Good thing, then, that the Galaxy Tab Active Pro also has an S Pen, one that can conveniently be stowed in the thick protective case of the tablet. Of course, you can also use your fingers even with gloves, one of the hallmarks of the rugged device. Other standard features include IP68 rating and MIL-STD-810G certifications for all the accidents your tablet might encounter in the field.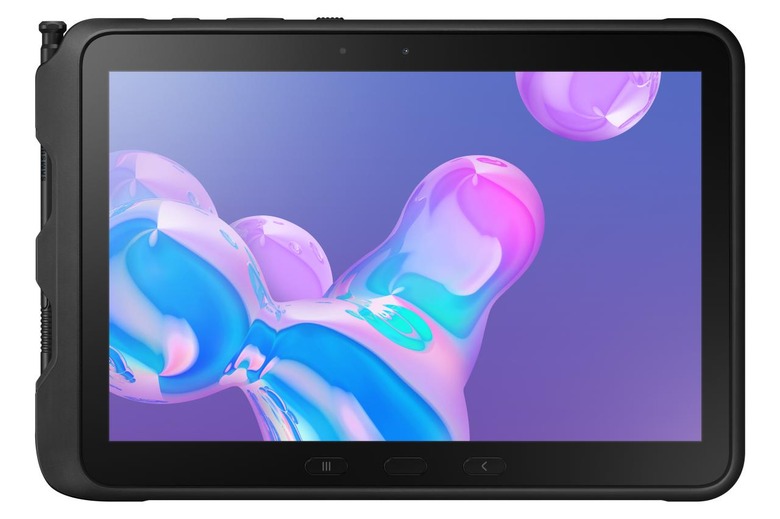 Samsung's announcement doesn't exactly disclose the specs of the device but the Galaxy Tab Active Pro is, based on benchmarks, expected to be as mid-range as you can get. That means 4 GB of RAM and 64 GB of storage and what may be a Snapdragon 710, just enough to meet Samsung DeX's requirements. There's a removable 7,600 mAh battery, yet another staple feature.
Given those, it's no surprise that Samsung will be selling the Galaxy Tab Pro Active in Germany, starting October 1, for 599 EUR. An 679 EUR LTE version will also be available. One other unique aspect to this rugged tablet is that Samsung is promising four years of software updates, something it doesn't even offer for its more expensive devices.