Galaxy S9 fingerprint sensor patent shows less awkward front placement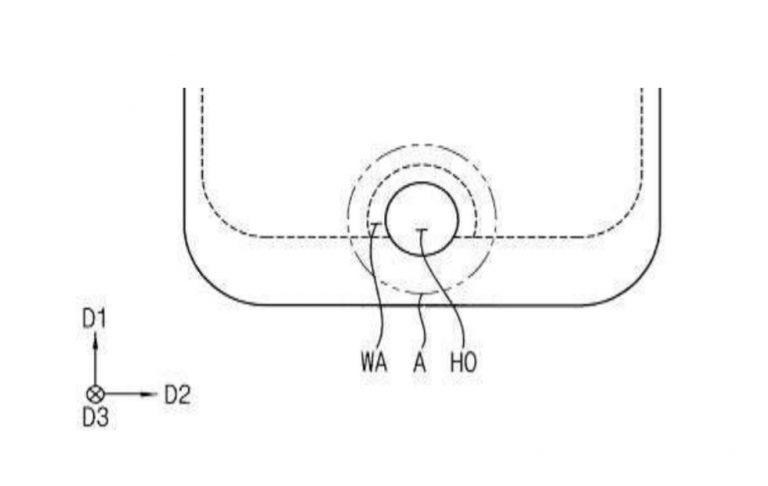 The Galaxy S8 has been criticized for its awkward fingerprint sensor placement, which is next to the camera on the back of the phone. This is a difficult place for someone to use it — you can't easily find it without looking and your finger can't reach the sensor if you're holding the phone at its base. At best, you can manage to get an index finger over the sensor, but only at an angle.
A couple months ago, a source surfaced tipping that the next Samsung flagship, the Galaxy S9, will be arriving with another awkward rear fingerprint placement. A newly surfaced Samsung patent filed with South Korea's KIPRIS indicates that may not be true; the patent shows a very small and very fast fingerprint sensor that can be embedded on the front of the maker's future smartphones.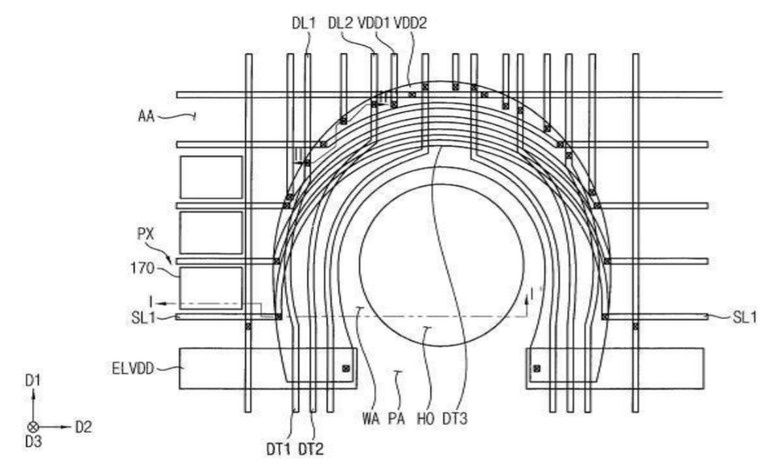 The patent indicates that future Samsung phones could feature a small recessed portion on the front of the phone near the bottom edge. In this recessed area would be a small fingerprint sensor capable of very fast fingerprint reading. One illustration appears to show the fingerprint sensor located partly over the display — whether that means there would be a small notch in the display isn't clear.
Of note, the patent filing indicates that Samsung filed this patent application back in early 2016, meaning it may have been considering such a design for the Galaxy S8. Whether it will ultimately use this design placement with the upcoming Galaxy S9 is yet to be seen. Though fans would no doubt be happy to see a change over the current rear placement, a notch in the screen probably won't go over well.
SOURCE: Galaxy Club