Galaxy S9 fingerprint sensor location confirmed by Health app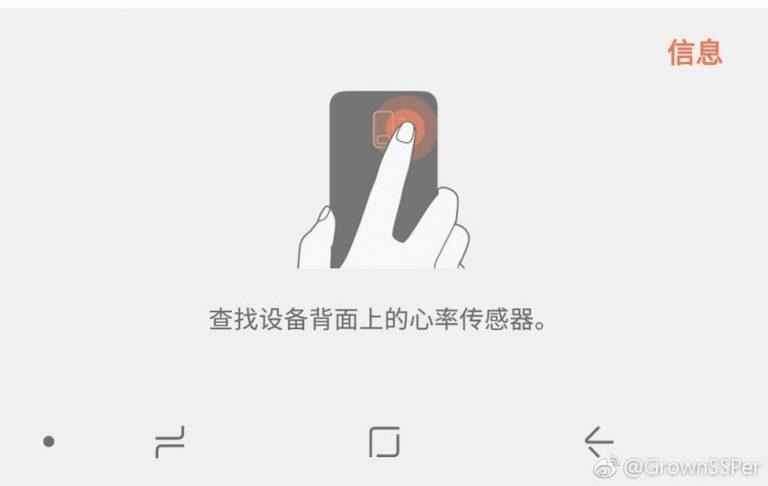 Samsung had a nearly perfect 2017 if not for one nitpick. It obstinately placed the rear fingerprint scanner in an inconvenient and odd location. Granted, that flaw wasn't as bad as exploding phones, but it, unfortunately, marred the Galaxy S8's and Galaxy Note 8's image. Samsung has apparently learned its lesson and will be putting the sensor dead center. At least that seems to be the confirmation based on Samsung's own Health app, which has been updated to show the new backside layout.
It's not a deal breaker, at least not for most. Having the fingerprint scanner to the far left (or right, depending on where you're facing) is, at most, an inconvenience that requires some guesswork and produces some smudging. Even Samsung is aware of that because it advises users to clean their camera lens from time to time.
That was supposedly just a stopgap solution to the lack of an on-screen fingerprint sensor. But since that is no longer a possibility, it seems that Samsung has decided to finally and properly arrange the components on the back of its next flagship.
The new clue comes from a screenshot of the in-app guide to Samsung's Health app, showing specifically how to use the heart rate monitor. Naturally, the focus on that sensor, not the fingerprint sensor, but the change is still clear. Here, for example, is the Galaxy Note 8 version of that guide.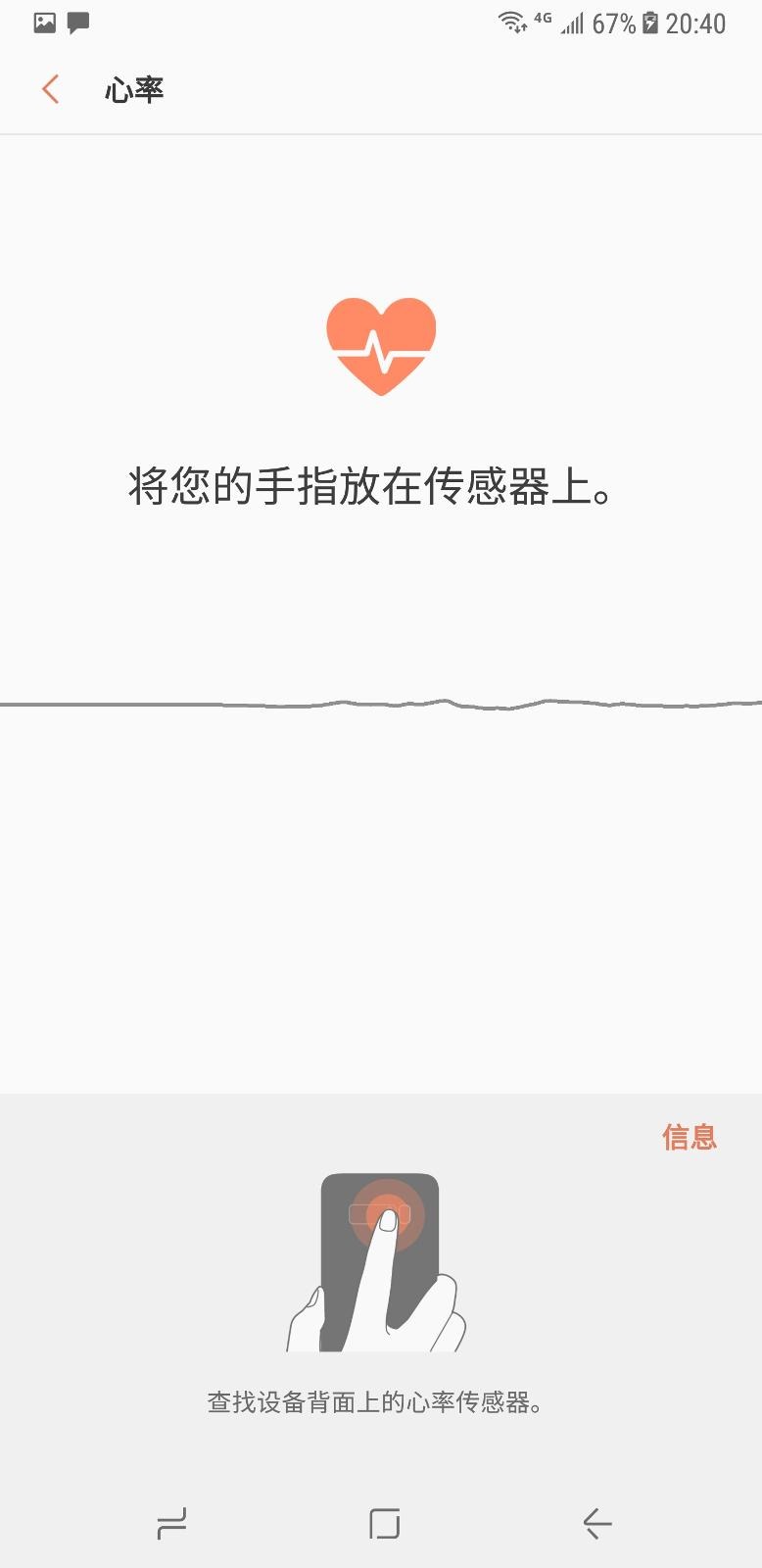 And here is the new Health app, supposedly updated in time for the Galaxy S9.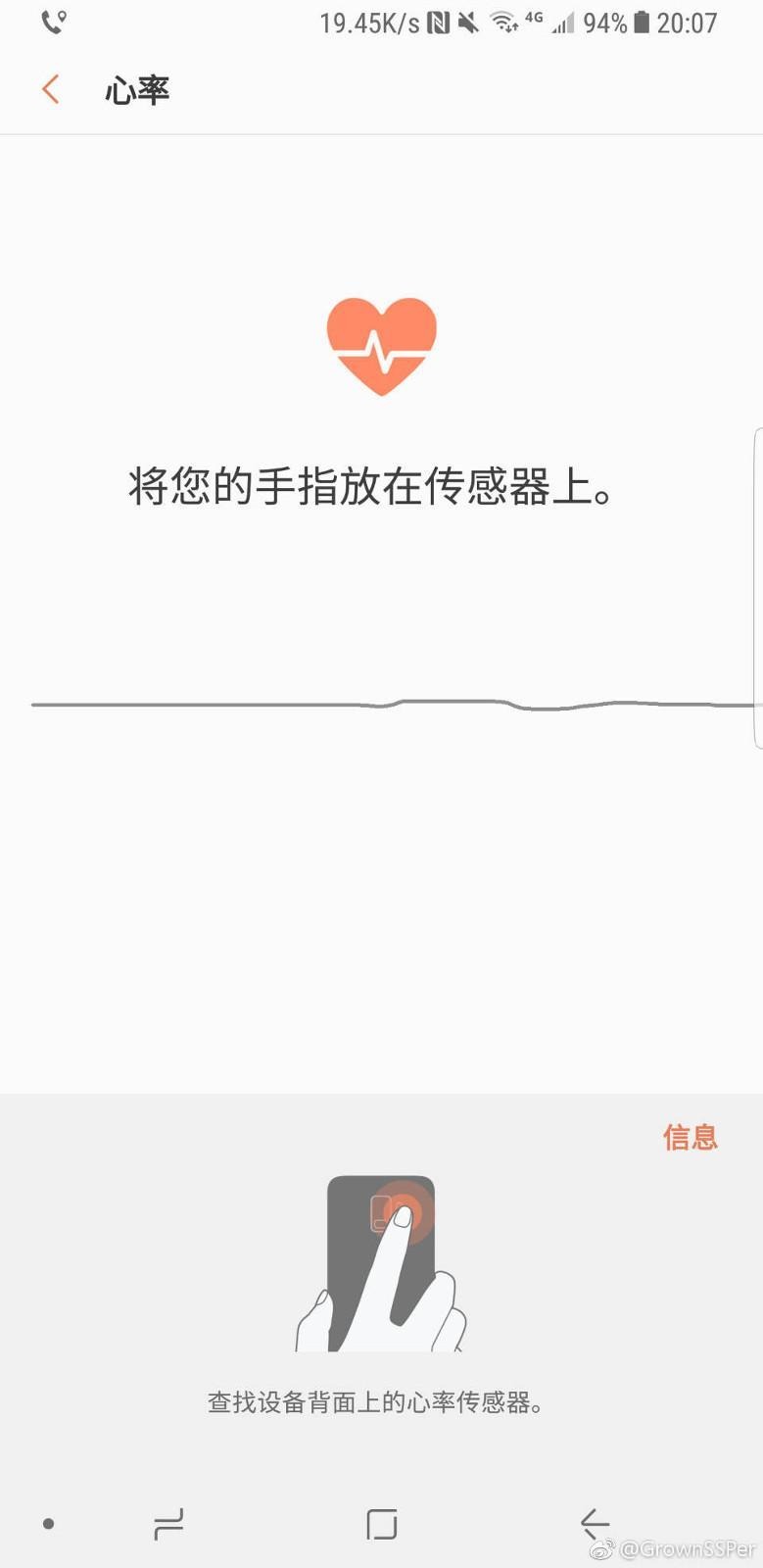 Here we see the dual cameras arranged vertically instead of horizontally, with the telltale sign of the fingerprint scanner at the bottom. The heart rate monitor, however, is at the side, which is just fine for its purpose and infrequency of use.
Somewhat ironically, this might actually be the biggest change in the Galaxy S9 compared to the Galaxy Note 8. Next year's early flagship is expected to be more of a refinement than a revolution. Samsung might still have a few surprises up its sleeve, though, and we, fortunately, don't have to wait long to find out.
VIA: Weibo