Galaxy S9 could look like this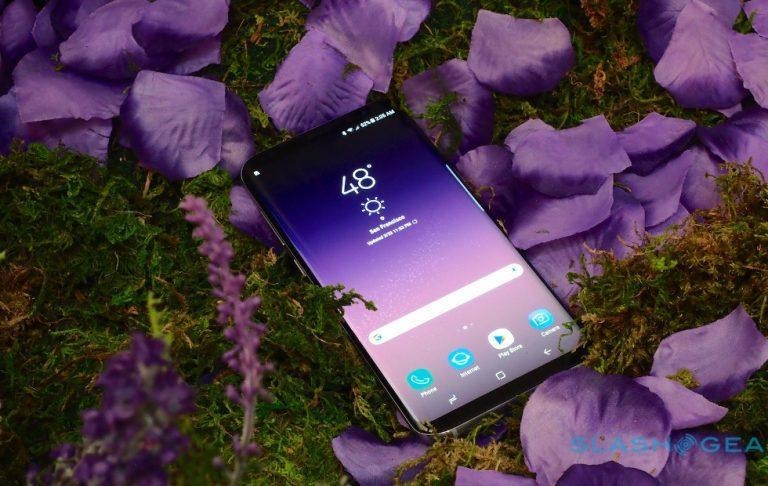 The year is almost over. Many might already be in the decision-making stage for which premium smartphone to buy this coming shopping spree season. Those who have already made their choice months ago will now have to look towards the future instead. They don't need to look far and hard, though, because if these latest leaks are to be believed, the Galaxy S9 is just two months away and may not exactly be the revolutionary the Galaxy S8 was.
Although first seen in the Xiaomi Mi Mix, the Galaxy S8 practically kicked off the bezel-less trend (although, technically, the LG G6 hit the market first). Naturally, Samsung will want to capitalize on that design for a while, so the Galaxy S9 won't exactly be changing that formula that much. At least not on the front.
Flip it over and you will probably see the biggest change for Samsung's early 2018 flagship. The Galaxy S9 will be the first "S" model to get dual cameras and, this time, Samsung has mercifully turned the setup around a bit. The cameras are vertically arranged and the fingerprint sits at the bottom, all of them centered and within easy reach. This is "confirmed" by leaked renders of a case from Ghostek. And, no, it won't have bumpers.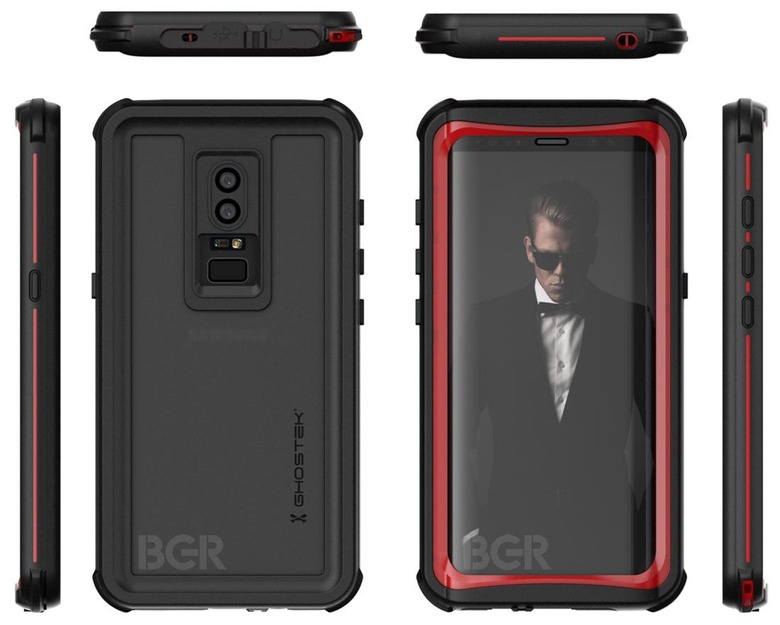 Changes inside reflect this mix of old and new. The Galaxy S9 is expected to run on an Exynos 9810 and a still unannounced Snapdragon 845. RAM will either be 4 or 6 GB, which is a bit disappointing that Samsung will still stick to having a 4 GB RAM configuration.
But perhaps the most intriguing aspect of the Galaxy S9 is that might not have the face recognition technology it is rumored to already be working on. Given how soon the Galaxy S9 may launch and how much heat the iPhone X's Face ID is getting, it might indeed be for the best if Samsung held off a bit longer.
VIA: