Galaxy S9+ at Geekbench finally offers a tiny piece of hope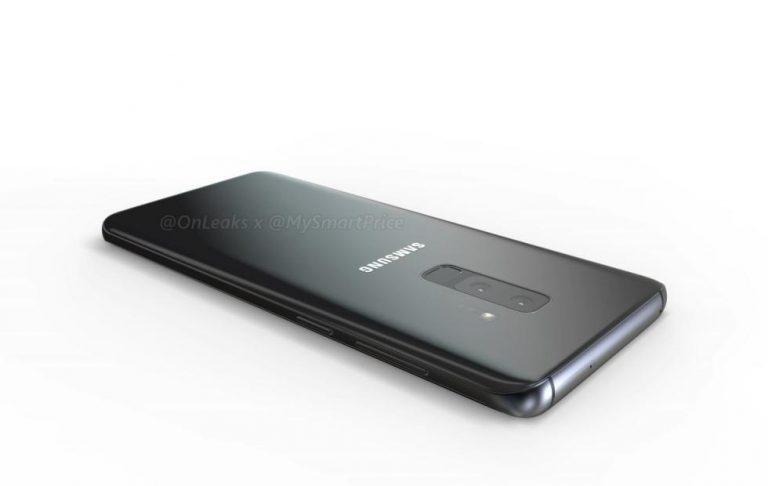 From the Galaxy S9 to the Nokia 9 to Sony Xperias, next year's first batch of smartphones might not welcome the new year in a big way. After 2017's rather exciting if not tumultuous story, 2018 might be off to a somewhat somber start instead. That's not always a bad thing, but it can be a boring thing. Samsung fans, however, might at least have the Galaxy S9+ to look forward to, if this Geekbench entry is any indication.
Truth be told, the specs really only "confirm" one thing we haven't seen before. We already know that the Galaxy S9+, as well as the Galaxy S9, will run on a Qualcomm Snapdragon 845. That's pretty much a given. What's new, however, is the 6 GB of RAM.
For years now, Samsung's flagship has always sat on 4 GB even while the rest of the smartphone world moved past that mark. It was only until the Galaxy Note 8 this year that it finally jumped to a modest 6 GB. Fortunately, it seems that Samsung will make the same jump in at least one of its Galaxy S phones.
Samsung Galaxy S9+ on Geekbench: Snapdragon 845, 6GB RAM, Android 8.0.0 Oreo. You can also check the score of the new 845 CPU. 👀 (Thx @Jv_Wezel) https://t.co/0z2VKvN7kY pic.twitter.com/4tdExObllA

— Zyad Atef (@ZyadAtef12) December 19, 2017
Granted, we're still not sure if the Galaxy S9 itself won't join the Galaxy S9+ in that regard, but the smaller smartphone seems to be poised to be a more modest upgrade from this year's Galaxy S8. Of course, nothing's set in stone yet.
Aside from having a larger screen, and a larger battery to match, the Galaxy S9+ is also expected to have dual cameras, yet another thing the Galaxy S9 won't have, at least based on the growing number of unofficial confirmations. This could position the Galaxy S9+ as the early 2018 flagship, with the Galaxy S9 demoted to being a more affordable but less capable version.