Galaxy S9+ AnTuTu benchmark confirms specs, performance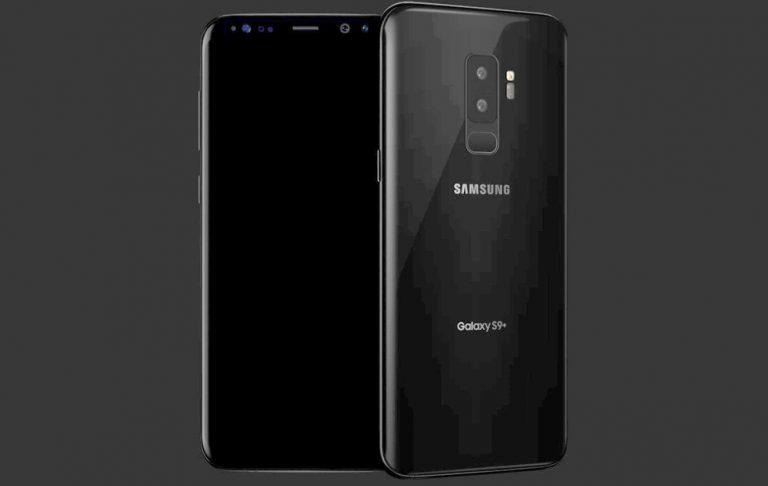 With just barely two weeks left, it's not surprising to see a torrent of leaks, rumors, revelations, and even official teasers building up the hype around the Galaxy S9. Samsung has just recently released three video clips that hint at the upcoming flagship's camera prowess. Now AnTuTu is getting into the game, revealing just how powerful the larger Galaxy S9+ will be. Its improvement is, of course, expected, but the bigger question is whether it will actually be enough, especially against the iPhone X.
Much of the attention has been lavished on the more "regular" Galaxy S9, but that's mostly OK. The Galaxy S9 and S9+ are expected to be mostly similar anyway. "Mostly" being the operative word. There are, of course, more substantial differences than just the size alone.
For example, the Galaxy S9+ is now confirmed to have 6 GB for RAM, alongside 64 GB of storage. The Galaxy S9, on the other hand, is sadly expected to retain the same 4 GB RAM configuration from years ago. That extra RAM may have helped the Galaxy S9+ achieve its impressive 265,267 score on AnTuTu. That and, of course, the Qualcomm Snapdragon 845 processor. For comparison, last year's Galaxy S8+, with the same 6 GB of RAM and that year's Snapdragon 835, scored 170,641 only.
That does line up with the general improvements in the Snapdragon 845 seen in other benchmarks. On Geekbench, for instance, it scored 8,409 in multi-core tests and 2,449 on single-core, a improvement over its predecessor. That said, that same Geekbench test showed a disheartening gap between the Snapdragon 845 and Apple's A11 Bionic on the iPhone X, with the latter taking the lead.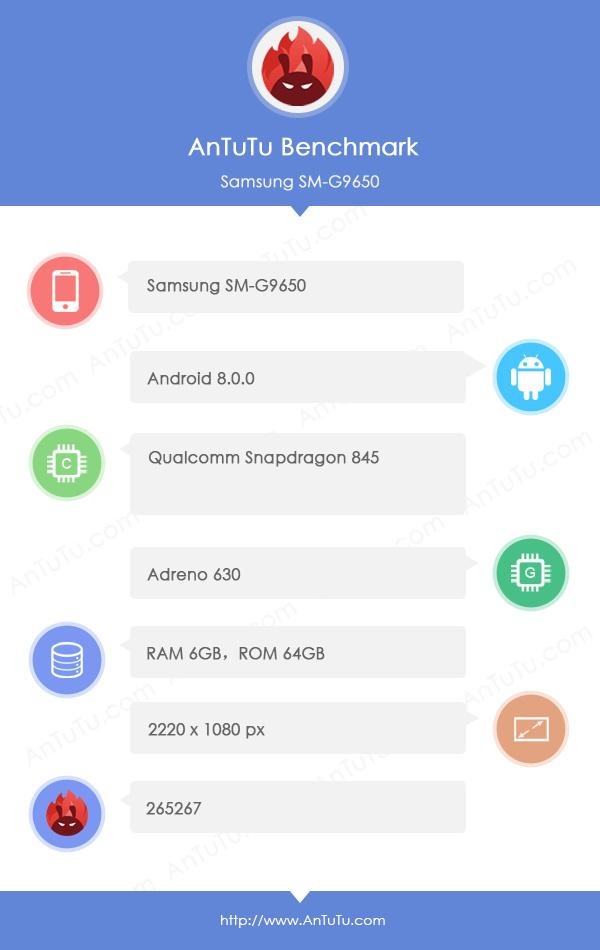 The AnTuTu also shows a resolution of 2220x1080 which, before you panic, is the FHD+ setting for Samsung's 18.5:9 (not 18:9) screens, which might also explain the higher scores. Not included in the entry are the expected dual cameras on the Galaxy S9+'s back, another thing it has over its smaller sibling.