Galaxy S9 Android 9 Pie US update rolls out starting with Xfinity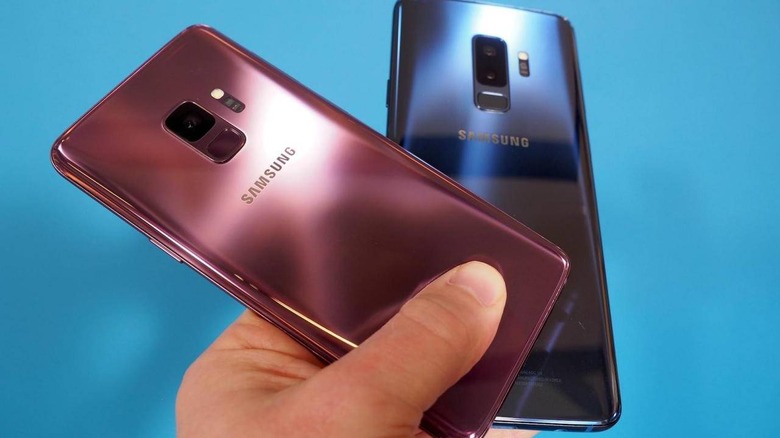 Samsung promised a sweet pie for Galaxy S9 and S9+ owners in January and, with a little over 2 days left, it's making good on that promise. The company's early 2018 flagships are now receiving the One UI update in the US that brings along that promise of Android 9 Pie. But, surprisingly or unsurprisingly, the first to receive it are those locked into Comcast's Xfinity Mobile subscription.
It might irk some owners of unlocked models that carrier-locked versions are getting the treat first. That said, one Redditor commented how that has always been the case with Samsung. Outside of the US, unlocked models don't have to go through any carrier certification. In the US, unlocked models have to go through all of them.
Of course, it's a bit surprising that Comcast Xfinity got dibs on the update over any of the other big four mobile carriers. There is no word yet on other carrier versions and those will largely depend on how fast (or slow) they get the certification finished. As the US models of the Galaxy S9 run on Qualcomm's Snapdragon 845, this update is also the first to be released for that variant.
The One UI update with Android 9 Pie is probably Samsung's best record so far when it comes to major Android updates. Whether that is thanks to Project Treble or not isn't certain but we certainly hope so. And unlike last year's Oreo update, which had a longer baking time in beta, there is so far no reports of showstopper bugs that would cause Samsung to pull out and delay the update.