Galaxy S9 Android 10 update has started to roll out after all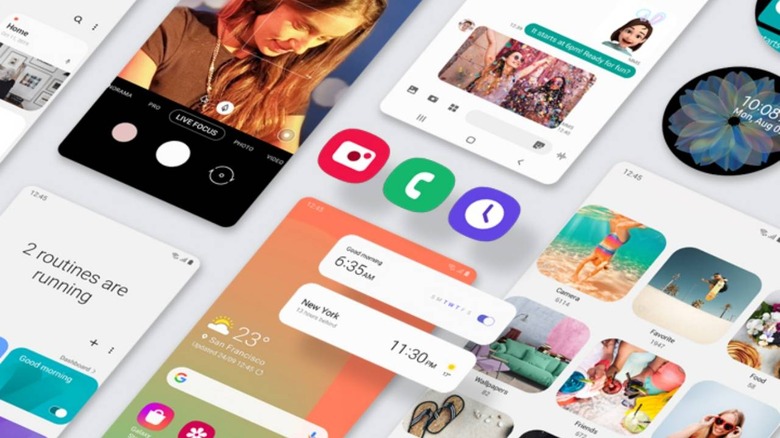 It seems that Samsung is trying to start the year right by making good on one of its promises. It originally planned to deliver One UI 2.0, which also brings Android 10 with it, to Galaxy S9 and Galaxy Note 9 owners this month. It seems to be doing so close the 11th hour, despite an earlier report that showed that the Galaxy S9 might not even get that update until March 2020.
Granted, Android update schedules are neither set in stone nor exact science. Unlike iOS, which almost always rolls out at the same time for everyone in the world give or take a few days, an Android update in one market can take days or even weeks to land on the exact same phone model in another market. And that's not even considering the difference between unlocked units and carrier variants.
In that sense, it's both unsurprising yet also gratifying to learn that One UI 2.0 is already rolling out to the Galaxy S9, at least for some Xfinity customers in Germany and the US. Even, it doesn't seem like all customers from Comcast's service are getting treated to the same update just yet but it should only be a matter of time.
In addition to Android 10, Samsung's One UI 2.0 update brings a designed interface that makes the previous iterations' large elements less obnoxious and less distracting. It also improves on moving controls around for one-handed use, at least for Samsung's own custom apps.
Unfortunately, there is no telling how long it will take for the update to reach other Galaxy S9 and Galaxy S9+ phones, both unlocked and especially from other carriers. With January practically over, the February to March timeline for the update doesn't seem so far-fetched anymore. Presuming Samsung doesn't get distracted by the Galaxy S20 and Galaxy Z Flip launch in two weeks.