Galaxy S8 tipped for dual rear cameras, 4K display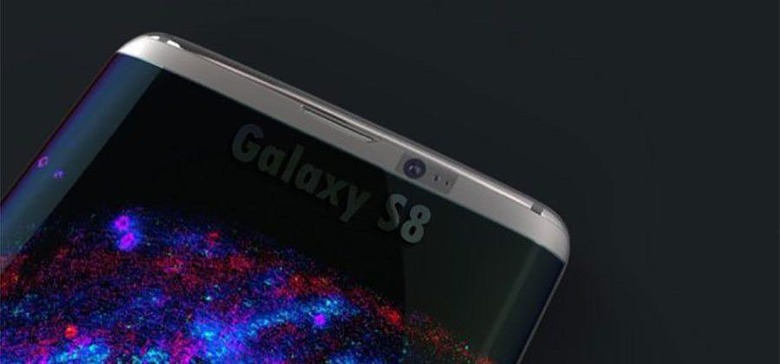 Rumors are already making the rounds about the next Samsung in the Galaxy S line of devices. That next device is expected to be the Galaxy S8 and the latest rumor claims that it will have a dual rear camera system designed to compete better with the next iPhone. The rumor claims that the dual camera lens is executed to be made by Samsung motors.
Along with that dual camera system will come the software and apps needed for users of the smartphone to take advantage of the dual camera system. The next iPhone isn't expected to offer a dual camera system and the addition of one to the Galaxy S8 could give it a leg up on the Apple device. A recent rumor also claimed that the Galaxy S8 would offer a 4K resolution display.
That would make this the first Samsung Smartphone to offer both dual cameras and a 4k resolution screen. Adding the 4k resolution screen would help push along Samsung's VR prowess by delivering a better user experience. A recent 4K screen showed off by Samsung rocked native resolution of 3840 x 2160 and measured 5.5-inches.
Since VR requires the smartphone to be very close to your eyes and each eye only sees half the screen, 4k panels are a big deal for VR use. Samsung and other makers have at times had issues with yields of new and high-resolution panels, so only time will tell if this 4k screen will wind up on the next Galaxy S device. Other hardware details on the Galaxy S8 are unknown at this time. Some expect that it will use the Snapdragon 830 SoC. With a potential for dual cameras, a Snapdragon 830 chip, and a 4K resolution screen, the next Galaxy S device will certainly be a premium handset.
SOURCE: WCCFtech