Galaxy S8, S8+ Oreo beta launches with Experience 9.0 program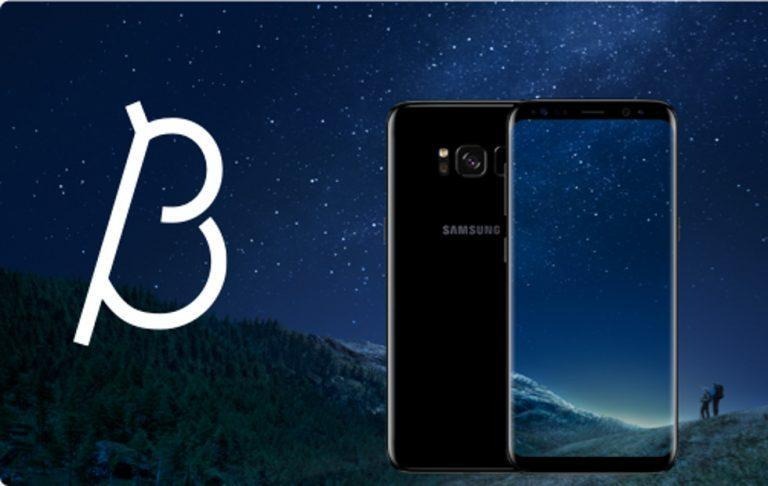 The news that Galaxy S8 and S8+ owners have been waiting for has finally arrived, even if not everyone will get to enjoy it first. Samsung has just kicked off the beta program for its Samsung Experience 9.0 update, which, among other things, updates the phones to Android 8.0 Oreo. But while Samsung's official release is naturally vague, beta testers have been far more generous in sharing details of what all owners can look forward to when the final update rolls out.
Samsung Experience is Samsung's rebranding strategy to move away from its notorious TouchWiz. Admittedly, it's a much thinner layer on top of Android, though still identifiable as not stock Android. Naturally, Experience 9.0 will bring in Android 8.0 features modified to Samsung's vision, which explains why it's taking so long.
Notification channels, for example, have arrived, but Samsung will add its own spin to the panel. Apps that have notifications that aren't visible will have icons at the bottom, indicating their presence in a minimal way. Samsung is also bringing Gboard features to its own Keyboard, like GIF support.
The beta also introduces Oreo-only features that are mostly unchanged by Samsung. Examples are notification badges, app shortcuts that also display notifications, and putting limits on app running in the background. There are also new features specific to Samsung, like being able to change the Edge Panel's trigger position by a simple touch and hold, improvements to DeX's user interface, and a reported overall improvement in speed and performance.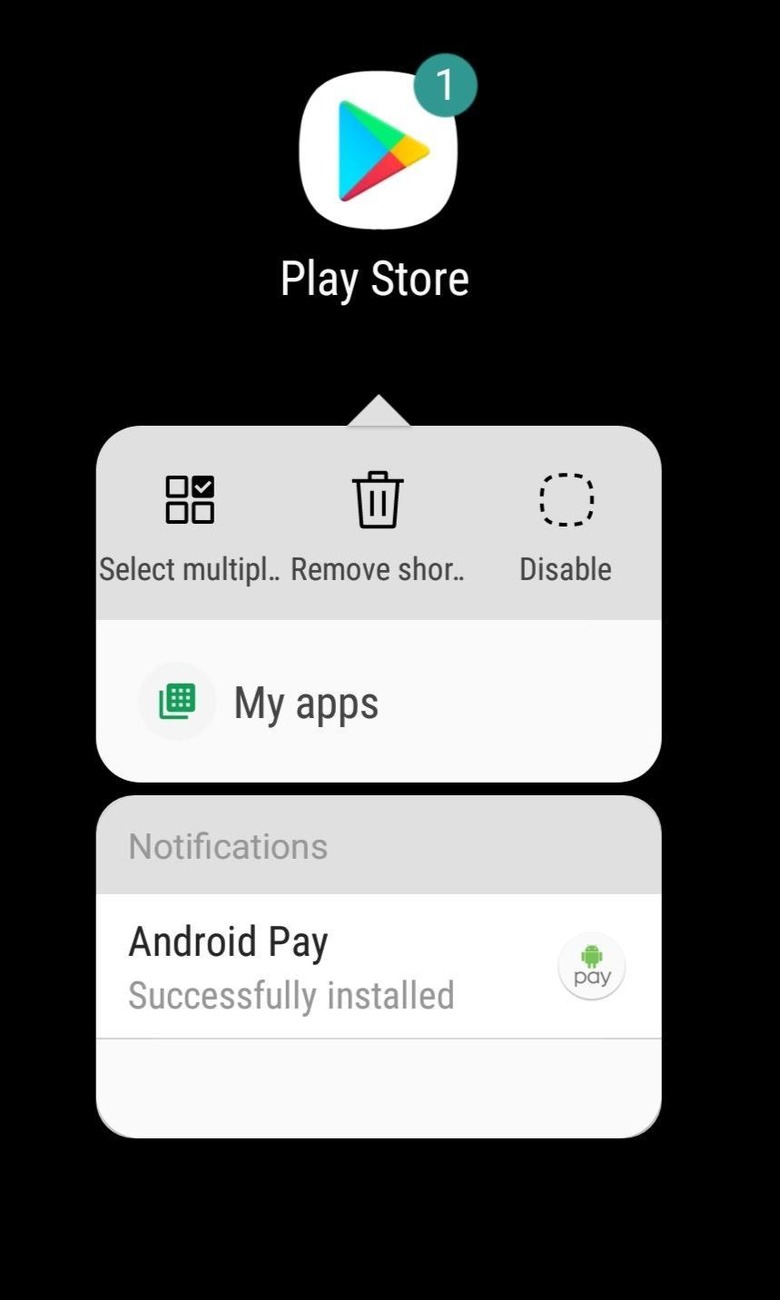 With a lot of features coming, users are understandably anxious to get their hands on the update. Of course, it's not going to happen unless you're one of the lucky randomly chosen few to participate in the beta. No estimate yet on when Samsung plans to roll it out to the public at large.
SOURCE: Samsung