Galaxy S8 Oreo beta is just around the corner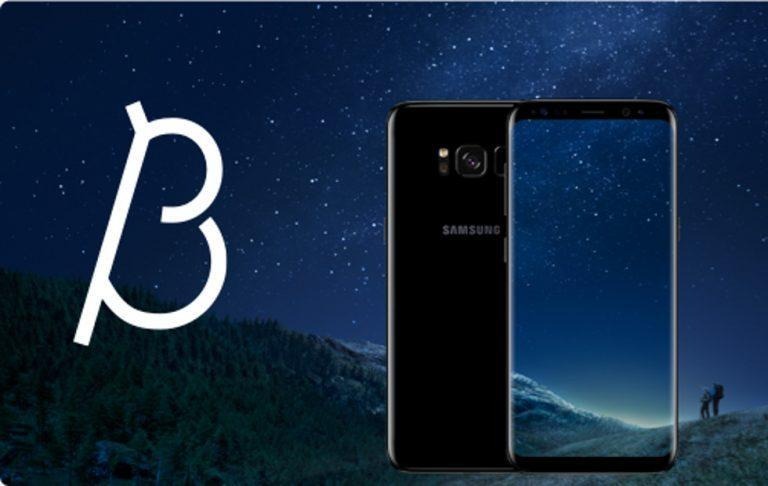 Samsung is arguably still one of the slowest OEMs to push out major Android updates (perhaps rivaled only by Lenovo). So when news of a beta program for the latest major Android version surfaces, there is no small amount of hubbub among Samsung users. Especially when that program could kick off this week. Such seems to be the case for the Galaxy S8 and S8+, which might soon begin its open beta program for Android Oreo. The one unsurprising caveat: it depends on where you are.
The signs of an Oreo beta program for the Galaxy S8 and S8+ were unearthed from Samsung+ and Samsung Members apps, the former exclusive to the US. Samsung uses these apps to push exclusive content, promos, and programs to device owners, like, in this case, enrolling them in beta programs.
The first sighting came from Europe and came with hints as to which markets will have the beta. The first wave will include North America, the United Kingdom, and Korea. The second wave will take place in China, France, Germany, India, Poland, and Spain.
The updated Samsung+ app has seemingly confirmed that the beta program will indeed include the US. Dissecting the APK yielded images and text related to the Android 8.0 Oreo beta program. The only question that remains is "when?"
Some strongly believe that it will happen this week, as early as October 31, depending on where you live. Given that it's a first come, first served entry, Samsung fans are naturally on the edge of their seats to tap the right buttons at the right time.
VIA: Android World, Reddit