Galaxy S8 launcher updated to fix lag, users not feeling it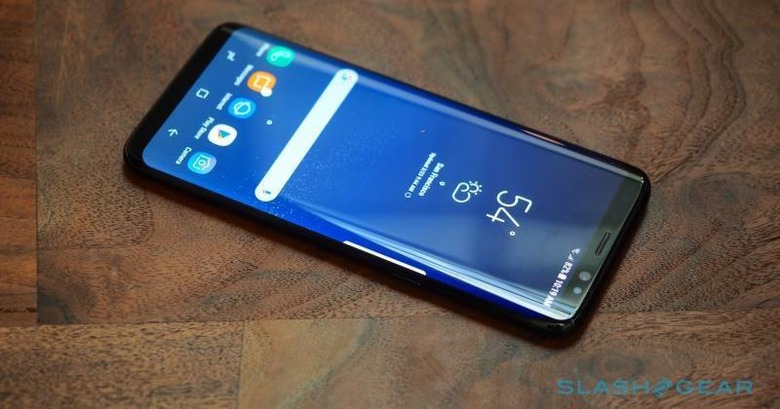 No software ever ships without bugs, especially on the first release. That is true for games, operating systems, or even something as simple as an Android home screen launcher. So when the Galaxy S8 and S8+ launched with a less than smooth UI experience, users were naturally miffed but also a bit patient for an update. That update has now arrived and Samsung has updated its TouchWiz Home launcher that promises to fix that lag bug. Some users, however, are reporting otherwise.
It's not as garish as the red screen tint, but experiencing a lag when you swipe up or down on the screen to show and hide the list of apps is definitely jarring and subpar for a smartphone of the Galaxy S8's prestige and price. While it is something that can be "fixed" by using a different launcher, it does tarnish the Galaxy S8's reputation when the out of the box experience is less than ideal.
The good news: Samsung was able to push out an update to the launcher without having to bundle it in a firmware update. This is one of the advantages of decoupling certain parts of the operating system, like launchers, pre-installed stock apps, and such. It allows OEMs to update those pieces individually instead of going through the painstaking process of spinning a firmware update.
The bad news: it might not deliver its promise. Comments from some users indicate that they don't feel any improvement while others report a very minimal change. Without any scientific method, it's hard to quantify how accurate these feelings might be. And the issue doesn't seem to be widespread either, as some claim to experience no lag at all.
The updated TouchWiz Home launcher, now at version 6.1.09.2, also throws in an information screen about the app itself. It also makes text under app icons more readable, depending on the background you're using.