Galaxy S8 is still only second best to Pixel, says DxOMark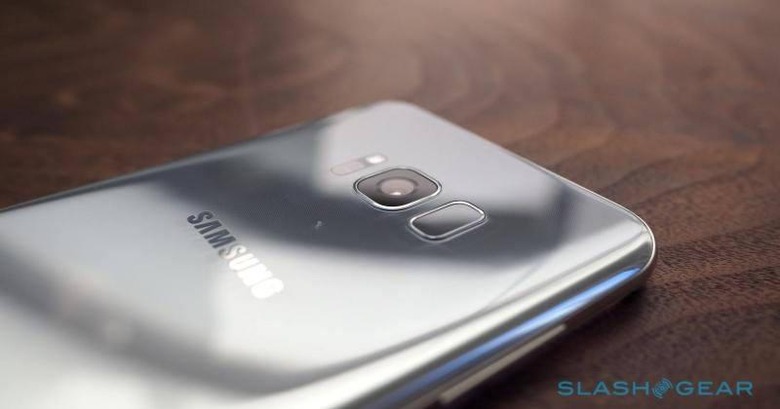 The Google Pixel, the tech giant's first ever "made by Google" phone, burst into the market with a shockingly good camera. So good that it has topped DxOMark's charts months after its launch. If you expected that the most recent batch of new smartphones would be toppling it, think again. DxOMark has just given the Samsung Galaxy S8 an extensive testing and, while praiseworthy, the smartphone falls one point short of even tying with the Pixel.
To its credit, Samsung's flagships have generally done well on DxOMark's charts, topping former king Sony and on par, sometimes even surpassing, Apple's iPhones. But it seems that Samsung has finally met its match and might take another iteration before it can claim the crown again.
That's not to say that the Galaxy S8's camera isn't good. In fact, DxOMark does concede that it's one of the best they've tested. But, as always, the devil is in the details. For example, the Galaxy S8 does great in low-light situations, reducing noise considerably. However, this comes at the expense of a slight loss of detail and sharpness, which may be acceptable, depending on your needs.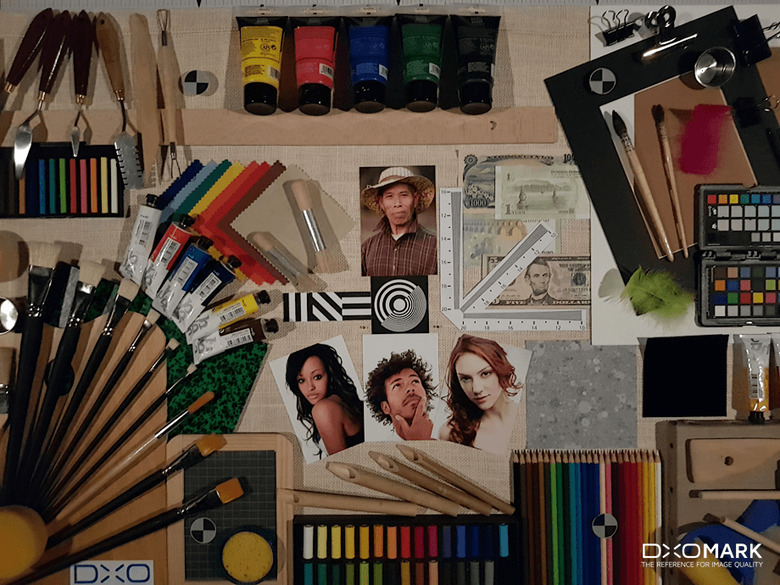 Video recording is where the Galaxy S8 improved the most over its predecessor. Particularly, image stabilization has been improved even indoors. The tradeoff, however, comes in noise levels, which are particularly visible in low light.
The Galaxy S8 earns an 88 in still photos and an equal 88 in video, with an average score of 88. That's just one point shy of being on the same pedestal as the Google Pixel. Somewhat ironically, this does emphasize Google's accomplishment even more, that it was able to achieve such high scores for less, like relying only on digital stabilization instead of OIS for non-shaky videos.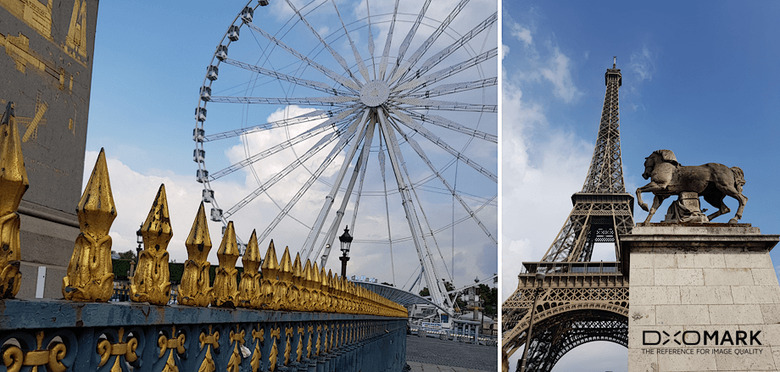 SOURCE: DxOMark