Galaxy S8+ gets 6GB RAM, 128GB storage in Hong Kong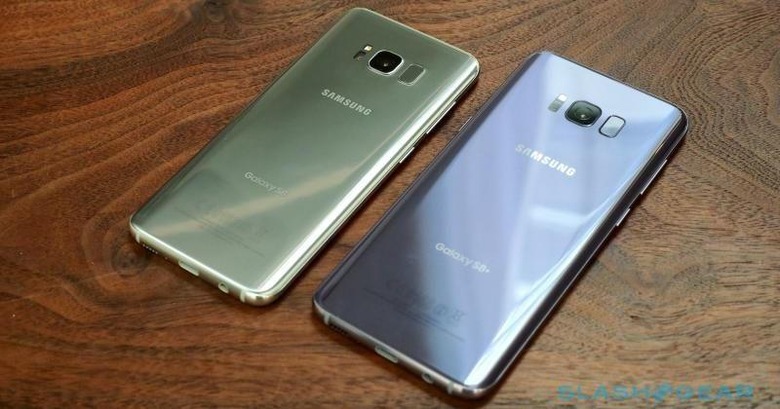 The moment that Galaxy S8 fans have been waiting for with both anticipation and dread has finally arrived. There is now, indeed, a better version of the Galaxy S8+ that they may or may not be able to buy. Unless they happen to live in Hong Kong. There, Samsung launched a variant of the Galaxy S8+ that is exactly the same as the already available Galaxy S8+ save for two things. It has more RAM and more storage than you could want.
Samsung has so far refused to jump on the 6 GB RAM train, despite previously boasting of how it has chips that enable that. However, it was rumored that Samsung indeed had one such smartphone with increased RAM but that it would only be available in at least one market: China.
Samsung eventually confirmed that, semi-officially, but it is now official. The 6 GB Galaxy S8+, which also comes with 128 GB of internal storage, has been made available in Hong Kong. The smartphone launched together with a regular Galaxy S8+ with 4 GB of RAM and 64 GB of storage.
Of course, that upgrade doesn't come from without cost. The Galaxy S8+ with 6 GB of RAM costs 6,998 HKD, roughly $898. The regular 4 GB RAM model goes for 6,390 HKD, around $820.
Samsung justified its decision to launch the higher-end model only in China to market analysis and demand. The same reason it used before when it decided not to launch the Galaxy Note 5 in the UK. While it's true that only Chinese OEMs so far have been generous with RAM, that doesn't mean that no one else will need more memory. If they're willing to pay the price, of course.
VIA: Blog of Mobile