Galaxy S8 Active shatterproof screen is also not scratchproof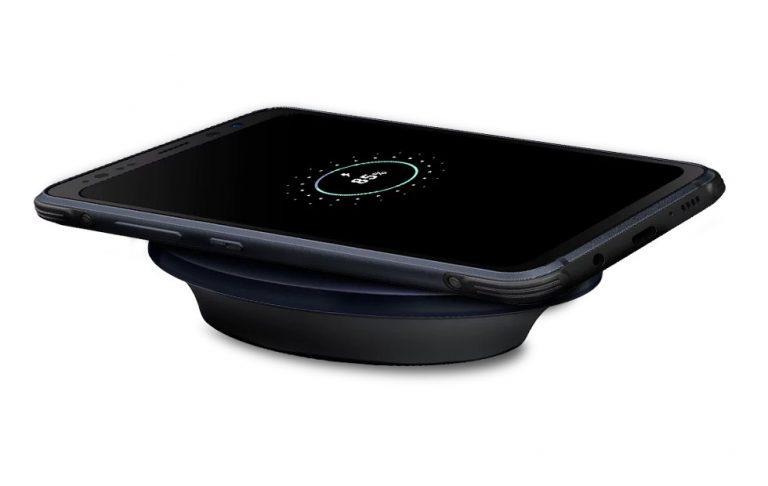 There seems to be a new trend in smartphone screens these days. And, no, we're not referring to the shrinking bezels on smartphones. It's the trend, or rather the consumer realization, of phones with "shatter-proof" screens make a huge sacrifice in another department, trading scratches for durability. That was true with the Moto Z2 Force and seems to be the case with the Samsung Galaxy S8 Active as well. The difference, however, is how the two companies seem to be handling the matter.
The truth is that there was nothing really new nor scandalous in the "discovery" of how easy it was to scratch the Moto Z2 Force screen. It's just that we have gotten so used to Gorilla Glass and even, at one point, sapphire glass that we've come to expect our phone screens to always be scratch proof.
But using glass has its own drawbacks. Glass is more rigid and breaks more easily compared to plastic, which is more pliable and flexible. That is why Motorola admits that its ShatterShield technology uses plastic-like material in order to make its shatterproof boast. Sadly, plastic is also easily scratched, sometimes even by just a fingernail.
That seems to also be the case with Galaxy S8 Active, which also claims to have a shatterproof screen. Unlike Motorola, Samsung isn't making a big deal out of that, compared the phone's other rugged features. But also unlike its own predecessor, the Galaxy S7 Active, this year's rugged model is reportedly scratching far too easily, within just days of use rather than months.
And also unlike Motorola, Samsung doesn't have a program in place for its shatterproof but scratchable screens. It doesn't seem to even suggest putting a screen protector to wad off smudges and scratches. Maybe it will, if enough people complain loud enough about it.
VIA: phoneArena