Galaxy S8 Active Might Be Close, Pops Up At Geekbench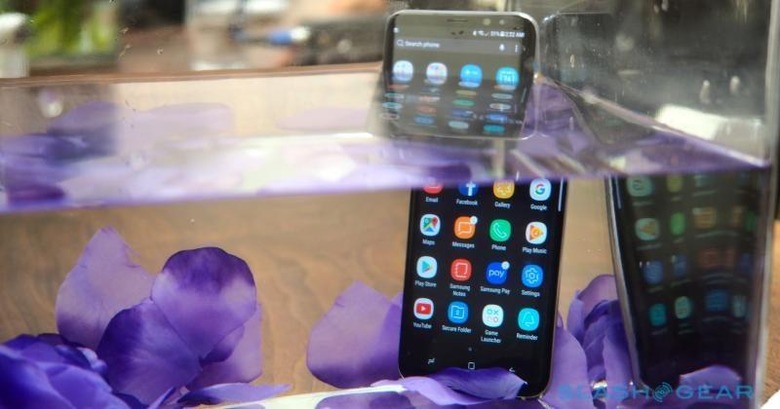 While rumors claim that the Galaxy Note 8 might just be two months away, a different somewhat flagship smartphone might actually be closer. While Samsung has thankfully stopped making half a dozen "spinoffs" of its flagship brand, it still hasn't thrown in the towel when it comes to its "Active" line of smartphones. Yes, there will apparently also be a Galaxy S8 Active, at least based on this entry in Geekbench, revealing practically the same specs as the original.
Geekbench shows a certain SM-G892A makiong its way to its lists. The Galaxy S7 Active from last year had a model number of SM-G891A. And just like last year's pattern, the SM-G892A is equipped with the same Snapdragon 835 and 4 GB of RAM as its namesake. We don't have info on the display, but we can pretty much assume it will be the same as well.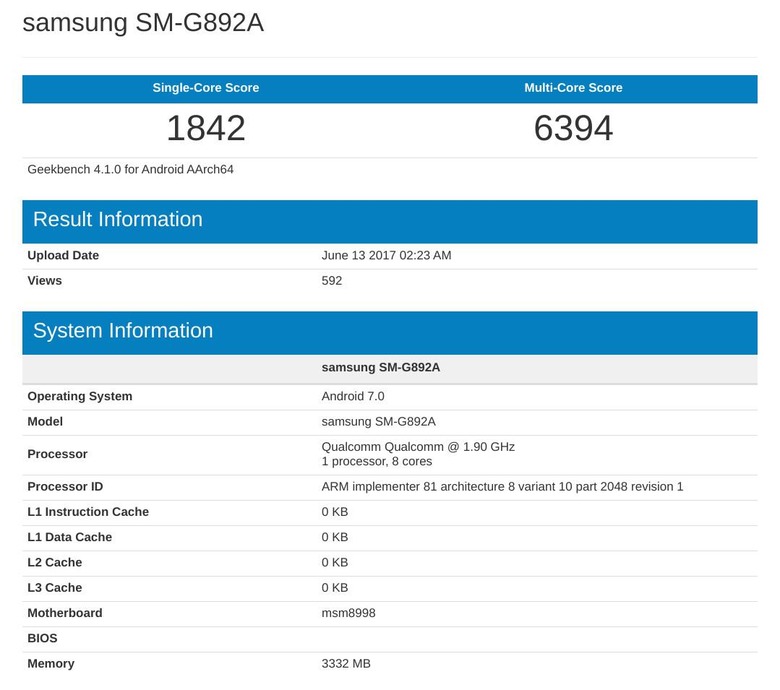 The biggest question then is what form the Galaxy S8 Active will take. The Galaxy S8 itself already has the highest dust and waterproof rating. And based on JerryRigEverything's tests, it is rock solid as well. The only thing an Active model could add, just like the Galaxy S7 Active, would be a thicker bumper case and hardware buttons.
But if the Galaxy S8 Active takes that path, it loses the biggest appeal the Galaxy S8 has in the first place: a near bezel-less screen. Any amount of padding to make the phone even more rugged would result not only in bezels but a thicker shell as well.
It will be curious to see how Samsung will try to spin this version of the Galaxy S8. The device is mostly targeted at industry workers anyway, but there might be more affordable alternatives in the market by the time it comes out. No word on when that will happen though, other than probably really soon.
SOURCE: Geekbench