Galaxy S8 Active hits FCC with massive bumpers, AT&T mark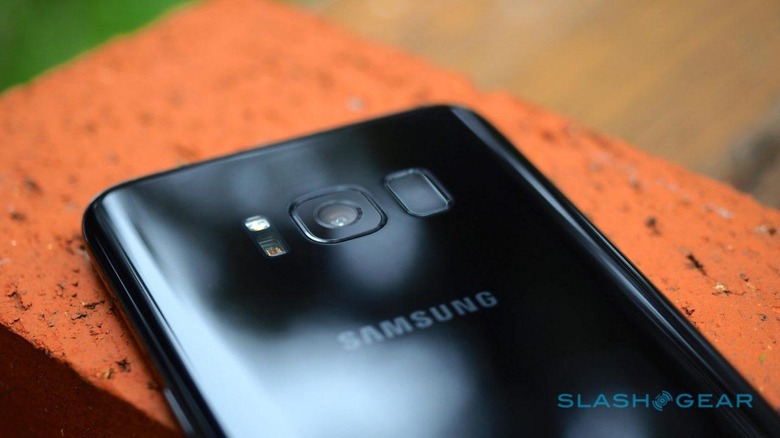 The Galaxy S8 Active's existence is really no longer in doubt.Even Samsung pretty much confirmed it before yanking out its only "official" leak. But now that the smartphone, with a model number of SM-G892A, has appeared at the FCC, that not only means that it exists, it might also be coming soon. And though we don't exactly have more details to work with, the filing does at least show what the rugged Galaxy S8 variant will look like, at least from the back.
A diagram showing the rear of the SM-G892A shows bumpers all around. This isn't really atypical of an "Active" variant, but it does mean there's going to be a good amount of bezel and thickness in the Galaxy S8 Active. Just as with the Galaxy S7 Active, do not expect an edge to edge screen here.
At the same time, however, that back also looks similar to the Galaxy S8 in the sense that it has that controversial fingerprint scanner beside the camera. It would definitely be odd if Samsung did that while keeping the same physical buttons found on the Galaxy S7 Active. Indeed, the leaked screen resolution of 2008x1080, instead of a 1920x1080, hints that there might be a bit more screen on the front, though still not in the same vein as the Galaxy S8.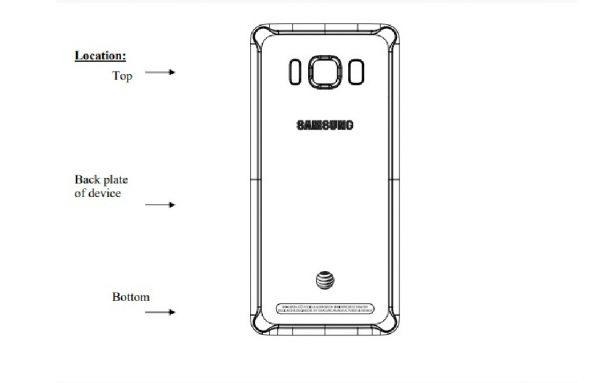 How that will affect the Galaxy S8 Active's use in certain environment and with certain clothing still has to be seen. It definitely won't be skimping on power, running on the same Qualcomm Snapdragon 835 with 4 GB of RAM and 64 GB of storage as the more premium flagship.
The FCC image also clearly shows AT&T's logo, and the "A" in the model name clearly marks it for AT&T. Given that the Galaxy S7 Active was also exclusive to that carrier, it's not exactly that surprising.
VIA: MobileXpose