Galaxy S7 Renders Leak As Hardware Details Surface From Supply Chain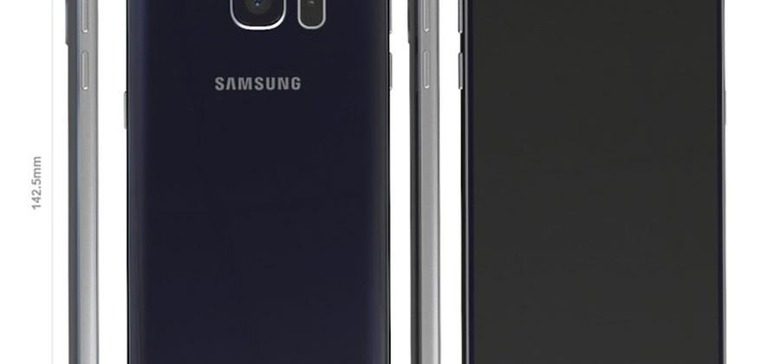 The slew of images you see here are all renderings of what the Samsung Galaxy S7 is supposed to look like. These renderings are supposed to be of the standard version of the device, not the Plus version. The renderings are based on specifications that case and accessory makers have offered ahead of the launch of the smartphone.
The device measures 142.5mm x 69.5mm x 7.9mm making it 1mm thicker than the S6 (assuming these leaks are correct at all). The extra thickness could be for a larger battery. One source claims the screen will be 5.1-inches and the edges of the screen will be slightly curved.
Along with the leaked renderings also come details on the S7 and S7 Edge that have leaked from the supply chain. According to these leaks there will be a microSD card slot on both of the smartphones. These supply chain sources have confirmed the screen size to be 5.1-inches on the standard version and 5.5-inches on the S7 Edge.
Pricing is tipped at 699 euro for the S7 and 799 euro for the S7 edge for 32GB versions. Granted you can't call any of this confirmed since the details are still from anonymous sources in the supply chain. The source of this information has reportedly offered accurate details on unannounced devices in the past according to the publication.