Galaxy S7 and S7 edge get WiFi calling update on AT&T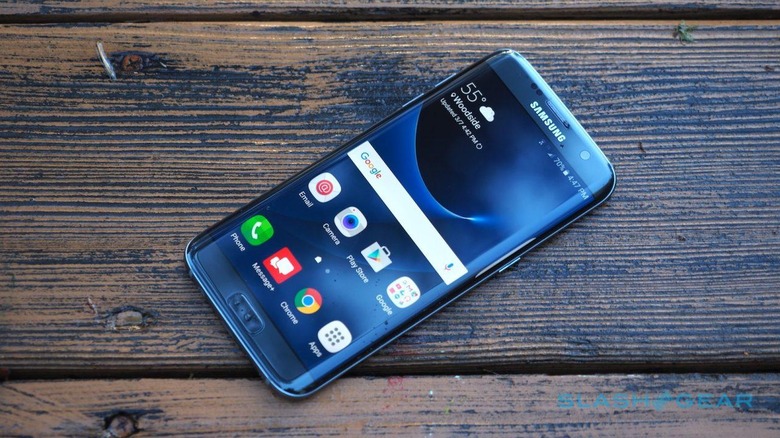 AT&T has rolled out WiFi calling to the Samsung Galaxy S7 and S7 edge. The carrier announced the software update and its features on Wednesday, with WiFi calling being the big change that comes with it. The update is being delivered as firmware over the air (FOTA); if you have either handset on the carrier, you may have already seen it arrive, otherwise check your device for updates to grab the download.
Both models have received the software update, and both changelogs list the following features with the newest version:
Setup and Transfer

Wi-Fi Calling

IPME

AMBS Phase 3
Samsung Galaxy S7 edge Review
If you haven't already updated your phone, you'll need to make sure you're connected to a WiFi network. Once you are, go into Settings, then System and choose About Device. From there, tap "Software update" and then "Check for updates." The phone will search for the available update, then say it is downloading it. This might take several minutes depending on your Internet connection.
Once the download is finished, authorize it to install; make sure your device is plugged in. Wait for it to restart itself and then display a message saying the update is finished. Once installed, you'll be able to make and receive phone calls over a WiFi connection; assuming you have a limited number of minutes available per month, these ones won't count against that cap.
SOURCE: AT&T