Galaxy S7 Active Water Damaged Phones To Be Replaced Under Warranty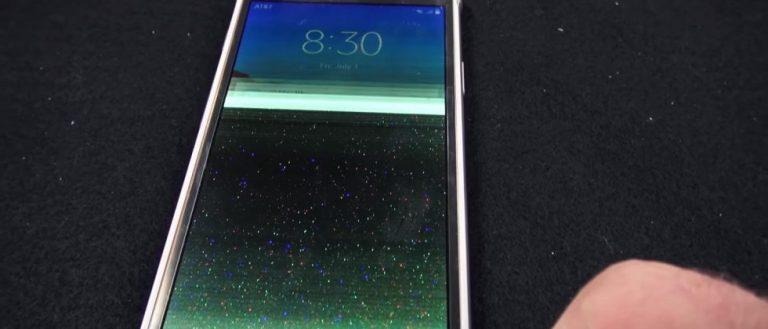 One of the big features of the normal Galaxy S7 and S7 edge devices is the water resistance that comes built in. We have seen both of these standard Galaxy S7 devices survive a long time in water in the past. The big thing with the Galaxy S7 Active was supposed to be even more water resistance and rugged features to survive a harder life.
Back in early July, a pair of these Galaxy S7 Active smartphones failed to survive a water dunk test that Consumer Reports put on. Consumer Reports tested two of the phones and while one of them was still running, the screen was ruined and the camera lenses had water inside. This unsurprisingly left Samsung embarrassed and looking to win people's trust back.
Samsung has come back with an official announcement stating, "The Galaxy S7 active passed a rigorous test to ensure IP68 certification for water resistance. Samsung stands behind this water resistance certification, and will replace any Galaxy S7 active under its standard limited warranty, should water damage occur." That is the entirety of the statement, with no explanation of what exactly allowed the water to get inside the devices Consumer Reports tested.
At this point, we don't know if there was some sort of defect in both units of the S7 active tested by Consumer Reports or if there is a larger overall issue with the Galaxy S7 active line. Consumer Reports was also stymied and after their first device failed, they obtained a second device to test and noted that while the screen didn't fail the second time, water did get inside the cameras and the display flickered. Water also gained access to the device's SIM card slot. Neither of the phones returned to working order after being left out to dry for a few days.
SOURCE: Samsung