Galaxy S6 Nougat update might come sooner than you think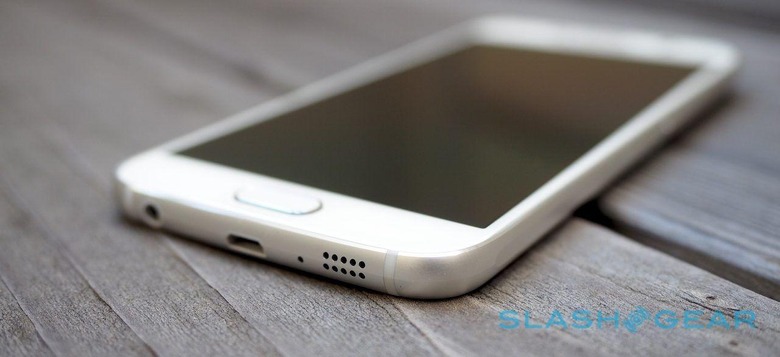 Samsung has already made it known which of its dozens of devices will be getting the sweet Android 7.0 Nougat update, and luckily that exclusive club includes the two year old Galaxy S6. What has been in question, however, was "when". While we still don't have a specific date, the time could be really, really close. A Galaxy S6 bearing Nougat and the model number specific to Verizon has just cleared the Wi-Fi Alliance, clearing one of the major hurdles to its rollout.
Samsung hasn't exactly been the fastest when it comes to updating its devices, even the somewhat recent ones. So it's short of a miracle that the 2015 models, the Galaxy S6, S6 Edge, Note 5, and S6 Edge+ are officially, at least for now, getting the update. Even better news is when evidence that the update already does exist pops up like this.
The Wi-Fi Alliance certification bears the model number SM-G920V, which corresponds to the SKU specifically sold by Verizon. Sadly, there has been no sighting of the SM-G925, a.k.a. the Galaxy S6 edge, but that should follow suit quickly.
Some seasoned Samsung Galaxy users might not be so excited for Nougat, given how some features, particularly multi-window, has long been available on the OEM's TouchWiz skin. However, Nougat brings a more universal split window implementation, supporting even apps that TouchWiz's equivalent doesn't. And considering how dreadful battery life has been on Samsung's phones, every bit offered by improved battery management will be more than welcome.
VIA: GalaxyClub