Galaxy S5 Neo Marshmallow updates spotted across Europe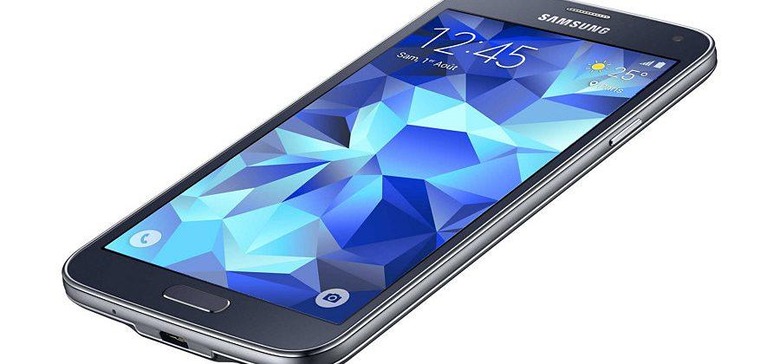 Good news for those of you rocking a Galaxy S5 Neo: it would appear that Android 6.0.1 Marshmallow is being pushed to the device across Europe. Rumors at the end of last year suggested such an update would eventually arrive on the Galaxy S5 Neo, but we didn't have a solid ETA outside of rather vague claims of a Q1 2016 roll out. We're a little past Q1 at this point, but hey, better late than never, right?
That's especially true when it was never confirmed that the Galaxy S5 Neo would be receiving this Marshmallow update in the first place. Samsung released the phone in mid-2015 with little fanfare, and the phone itself never proved to be a major focus for the company. Usually when that happens, the device in question is left without much post-launch support, but we're happy to see that isn't the case with the Galaxy S5 Neo.
If you've never heard of the Galaxy S5 Neo, you're probably not alone (and you're also likely American). Samsung made the Galaxy S5 Neo exclusive to Europe and Canada, releasing it a few months after the Galaxy S6 had its big launch. The release of the S5 Neo came with a few improvements over the original S5, the most notable of which being the jump to an Exynos 7580 Octa SoC. However, the Neo ended up losing the fingerprint sensor its older brother offered, along with the covered USB port, opting instead for an uncovered USB 2.0 port.
It should be noted that, at the moment, these Marshmallow updates seem to only be rolling out to the European S5 Neo. Unfortunately, Canada, that means you may have a bit of a wait ahead of you. If you've yet to receive the over the air notification, checking available updates manually through your Settings menu may just get the update on your phone sooner rather than later.
SOURCE: Playful Droid