Galaxy S4 gets Lollipop, marking final Google Play Edition to be updated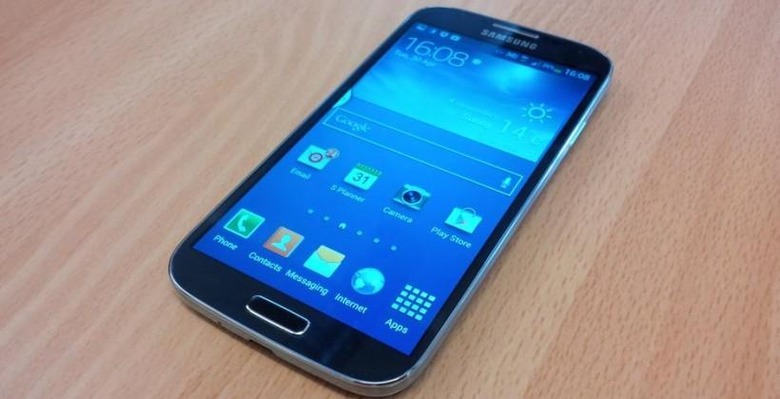 Good news for owners of the Google Play Edition of the Samsung Galaxy S4, as the update to Android 5.0 Lollipop has finally begun rolling out for the device. While Samsung's flagship smartphone of 2013 was the first to be given the Google Play Edition treatment, it is actually the last such stock Android device to receive Lollipop.
The only small bit of bad news in this release is that the update is strictly for 5.0.0, and not the recent 5.0.1 patch that brought bug fixes. The logical reason for the Galaxy S4's delay in getting the Lollipop treatment is that while Google releases the software, it's up to device manufacturers to adapt to each hardware. So Samsung has probably been busy these last few weeks getting the update ready for its last previous generation Galaxy.
The significance of Google Play Editions is that they feature a stock version of the Android OS, without customizations from manufacturers. Thus, they are meant to be as close to Google's own Nexus line of devices as possible. In terms of other Google Play Editions, the Galaxy S4 follows the Moto G, both the HTC One M7 and M8, the Sony Z Ultra, and the LG G Pad 8.3.
So, now that the Galaxy S4 has been updated to Lollipop, just about all modern Android device users should be enjoying the new Material Design. For S4 owners, the update weighs in at around 500MB, and should be available within the next few days.
VIA ArsTechnica
SOURCE Android Police