Galaxy S20 Ultra ISOCELL Bright HM1 108MP sensor detailed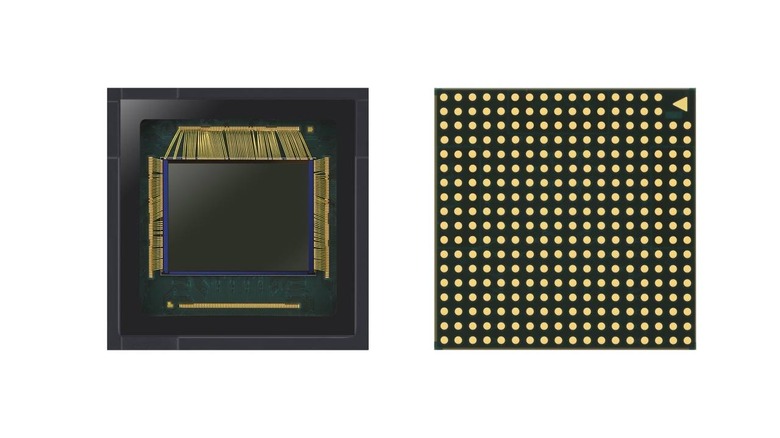 The Galaxy S20 cat is finally out of the bag and although Samsung had very few surprises left, it did have some details still worth finding out at the very last minute. In particular, you can really only see what the fuss is all about when it comes to the cameras, especially the Galaxy S20 Ultra. Now that the show is over, Samsung is finally letting loose some of the more technical details about one of two new image sensors.
It wasn't too long ago that Samsung launched the world's first 108 megapixel camera sensor for smartphones but while it had the same figure, it was not the same one it used in the Galaxy S20 Ultra. Instead, it had a very special model called the ISOCELL Bright HM1 that builds on the earlier Bright HMX and adds one very specific feature Samsung bills as Nonacell pixel-binning.
Image sensor with high megapixel counts these days use this pixel-binning strategy to increase light absorption by treating adjacent square pixels as one pixel. Until the Galaxy S20 Ultra, Samsung used Tetracell technology, also called Quad-Bayer filter or quad pixel-binning by other chipmakers, even on the older 108MP ISOCELL Bright HMX. This meant combining four 2x2 pixel arrays into one pixel to increase the amount of detail recorded even in low-light scenarios.
With the ISOCELL Bright HM1's Nonacell technology, however, nine 3x3 pixels are combined instead. That's why the Galaxy S20 Ultra takes 12 megapixel photos by default instead of, say, 27 megapixel like the Bright HMX. Samsung's isolating ISOCELL Plus technology helps make this possible by preventing cross-talk and "bleeding" often associated with cramming more pixels on a small die.

The ISOCELL Bright HM1 also features Smart-ISO that automatically selects the optimal ISO for the given situation. The sensor is, of course, also capable of recording 8K video at 24 fps or taking advantage of the full 108 megapixels in a single photo, but do mind how much space these will take on the Galaxy S20 Ultra.