Galaxy S20 fast charging certification is a big USB advantage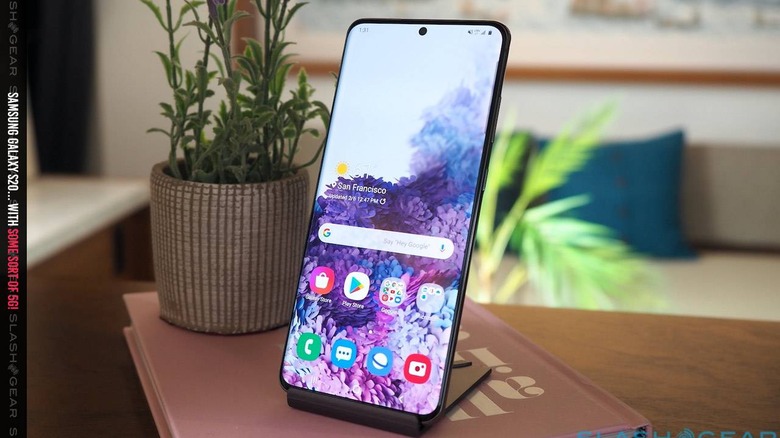 The Galaxy S20 series is on the horizon, and today the USB Implementers Forum (USB-IF) made a pretty big announcement regarding the phones. The USB-IF has confirmed that Galaxy S20 series phones have gained Certified USB Faster Charger status. That means these phones will support Programmable Power Supply, which is a feature baked into the USB Power Delivery 3.0 spec.
They're also the first phones to gain this certification, which is a fairly big deal considering that they'll undoubtedly be some of the most popular phones of the year. For consumers, this means that the Galaxy S20 series will be able to use fast chargers that have been certified by the USB-IF, which have been designed to better regulate heat as they charge.
There are two key benefits to better thermal management: not only will they allow for faster charging beyond what non-certified chargers may be capable of, but they'll also potentially be safer. Those are two important wins for customers, but at the start, you aren't likely to have a whole lot of options when it comes to certified fast chargers for you Galaxy S20.
That's down to the fact that the Galaxy S20 series are the first phones to get this certification from the USB-IF. Given the expected popularity of these devices, we'll probably see a lot of accessories manufacturers make certified fast chargers for the Galaxy S20 before long, but right out of the gate, it's probably best to stick with the first-party charger offerings from Samsung.
Since the overarching goal of the the USB-IF's Certified Charger Initiative is to increase charger reusability across USB-C devices, though, that charger you buy for the Galaxy S20 should work just fine with future devices that achieve this certification. They'll also be backwards compatible with older devices, assuming of course that they have a USB-C port and use USB power delivery.