Galaxy S11 8K Video Recording Confirmed By These Puzzle Pieces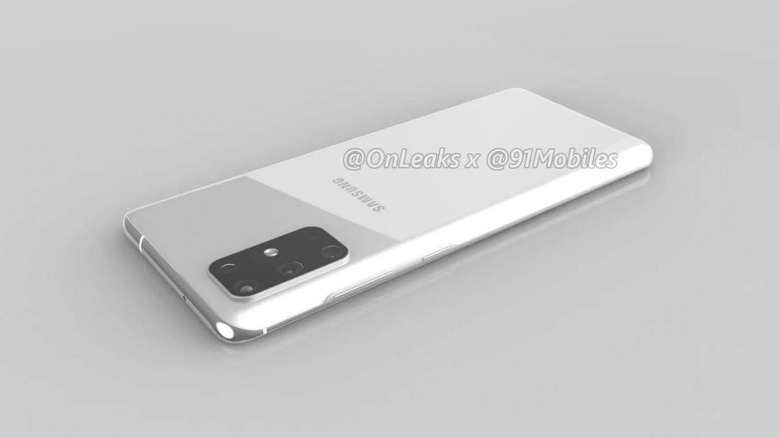 If you haven't noticed it yet, the big news this week is the announcement of Qualcomm's premier mobile platforms for 2020 premium and flagship smartphones. To be honest, there is almost no surprise there as the Snapdragon 865 and Snapdragon 765 showcase the natural evolution of their predecessors based on market trends. That said, Qualcomm may have indirectly helped confirm one detail about Samsung's early 2020 flagship, suggesting that the Galaxy S11 may indeed have 8K video recording capabilities.
To some extent, even that feature is an expected evolution considering how 4K recording, sometimes even at 60 fps, is becoming more common now. That, however, still depends on a combination of hardware and software and it was only until now that the hardware pieces finally fell into place.
Samsung announced its Exynos 990 mobile processor a while back and one of the highlights was its 8K 30 fps video recording support. While that was almost enough to confirm the leak, it did leave out one critical part. If Qualcomm's counterpart to the Exynos wasn't capable of the same feat, Samsung might have to leak 8K recording on the cutting room floor.
Fortunately, the Snapdragon 865 won't be disappointing in that regard and brings some feature parity to the Galaxy S11. In addition to 8K video capture support, both will come with 5G as part of the standard offering. Both, amusingly, also keep that 5G modem as an external part of the silicon.
That said, even if the processors themselves are capable of 8K video recording, it will still depend on whether the camera sensor is capable of capturing that much data at a reliable rate. According to the tips, the Galaxy S11 will feature Samsung's 108 megapixel sensor, though the ISOCELL Bright HMX only supports 6K, plus a 5x optical zoom, both ironically a first for a Samsung flagship.