Galaxy S10 tipped to make same triple play as Apple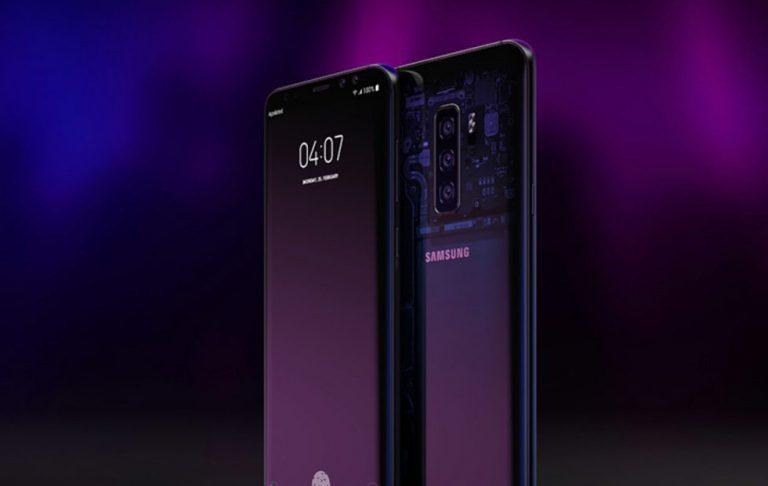 Many say that everyone just copies Apple. In some cases, it can be true (though probably not "everyone"), other times it may be the other way around. But the advantage of being "first" is that everyone else will be seen as aping the pioneer. That's definitely going to be case yet again with Samsung when it unveils the Galaxy S10 next year. Especially if this latest leak about sizes is really true.
The fact, or rather expectation, that Samsung will have three Galaxy S10 models isn't really new. Rumors about the 2018 iPhones were, of course, older, but the three "Beyond" phones didn't just pop up after Apple's event yesterday. That said, the exact details are new and, surprise surprise, they sound very familiar.
According to TechnoBuffalo's sources, the Galaxy S10 will come in these three sizes: 5.8 inches, 6.1-inch, and 6.4 inches. For comparison, the iPhone Xs has a 5.8-inch screen, the iPhone Xr has a 6.1-inch screen, and the iPhone Xs Max has 6.5 inches. There will also be corresponding price tiers, though in Samsung's case, the smallest is also going to be the cheapest, with the middle 6.1-inch Galaxy S10 as the "main" model.
Fortunately, the similarities will end there. There will be no model with a single camera. Instead, all of them will have a 12 megapixel wide-angle camera paired with a 16 megapixel super wide-angle sensor. The largest "Galaxy S10 Plus", however, will have a third camera, a 13 megapixel telephoto one.
Is that going to be enough to set the Galaxy S10 apart? Considering the Galaxy S9 remained largely ignored for being a "boring" incremental upgrade, any big change will surely generate more interest. Do expect, however, Apple fans to call out Samsung for once again aping the iPhone.