Galaxy S10+ Olympic Games Edition breaks cover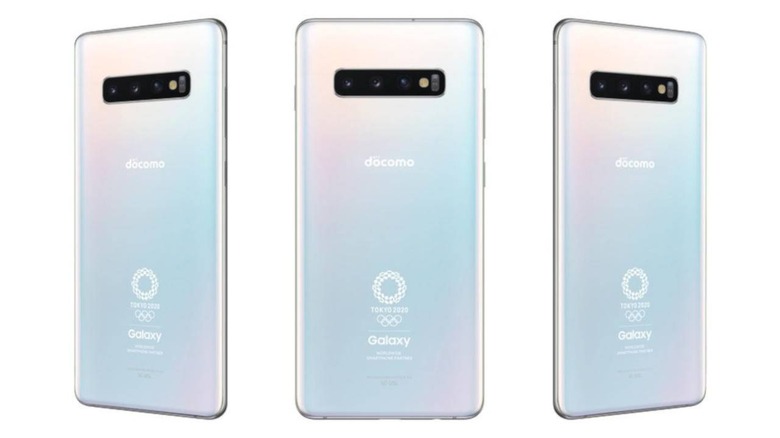 In a little over a year, Japan will be hosting one of the biggest sporting events in the world. But more than just the technical preparations for the Olympic Games 2020, there's also the promotion of the event. Samsung is part of the latter, having been chosen as one of the partners of the event, and what better way for it to drum up the hype than by selling a very limited edition Galaxy S10+ with the 2020 Olympics logo etched on its back.
Of course, this isn't the first time Samsung has released an Olympic Games edition of a phone. Its involvement in the event goes as far back as 2012 with the very first Galaxy Note. And it will hardly be the last though, of course, it has only the Galaxy S10 generation to work with for now.
The Galaxy S10+ Olympic Games Edition is basically just the Prism White color of the large phablet with special markings to commemorate the upcoming competition. To match the theme, Samsung printed the Olympics logos in white, which does mean it's hard to notice at first glance.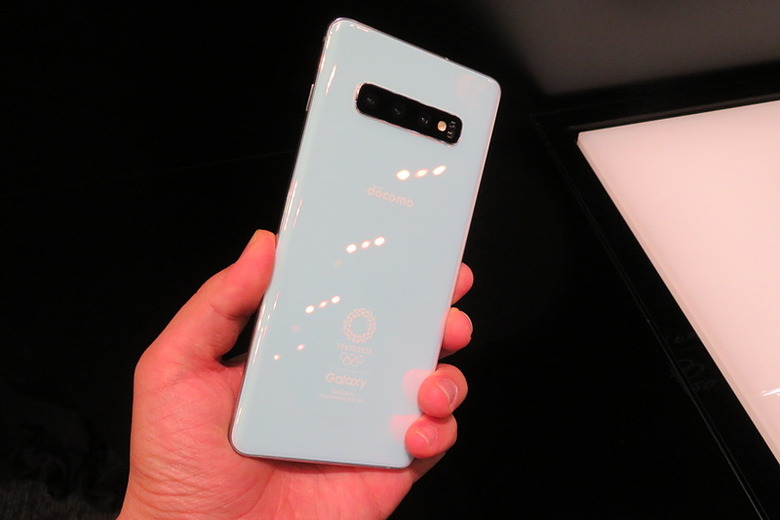 Other than that, this Galaxy S10+ is pretty much just like any another Galaxy S10+ in the market, albeit one with 8 GB of RAM and 128 GB of storage. That means the same triple cameras composed of a 16 megapixel main sensor, a 12 megapixel wide-angle camera, and a 12 megapixel telephoto shooter. The model also gets the Snapdragon 855 processor instead of the Exynos variant.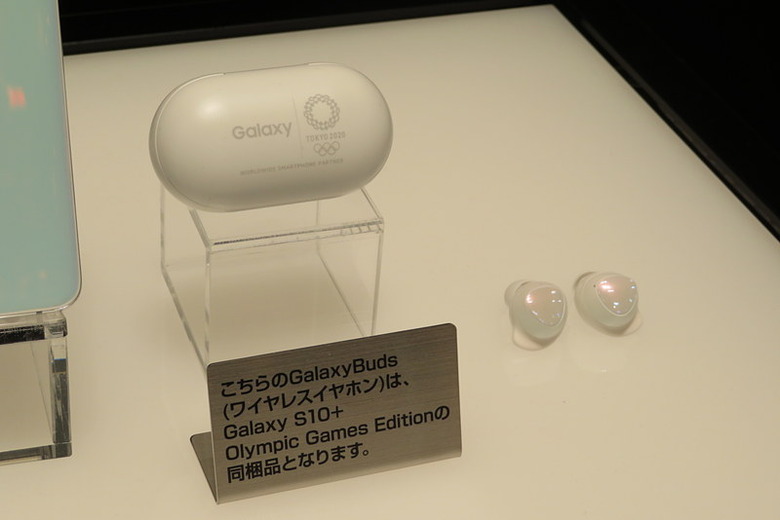 Just like its predecessors, this is a one-time limited edition promotion and 10,000 units will be made. Moreover, it will only be available from Japan's NTT DoCoMo carrier for around 110,000 JPY ($1,000), making it even rarer. For that price, though, Samsung is also throwing in a pair of Galaxy Buds that share the same white motif and logos.