Galaxy S10 Night Mode could give Samsung a small photography leg up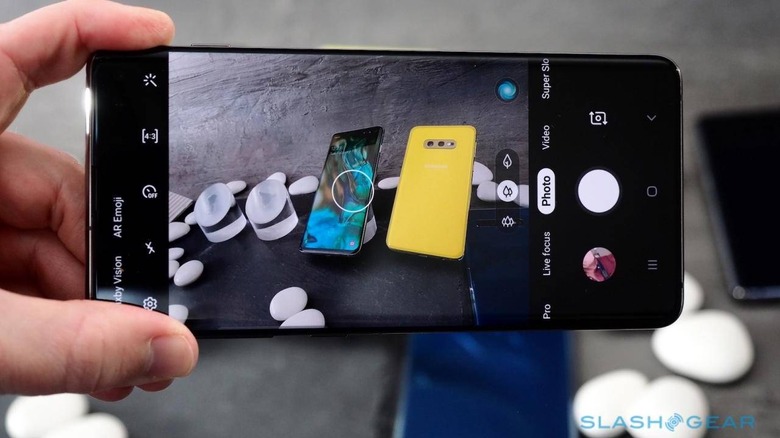 One of the most talked about trends in mobile photography is the so-called Night Mode. More than just low-light photography, this special mode often employed tricks to truly bring out details in the dark without increasing the noise. Samsung has recently jumped on that bandwagon but not yet in full. It is now taking one small step forward with an update that brings a dedicated Night Mode to the Galaxy S10 that could start its journey towards snatching Huawei's crown.
Different manufacturers use different means to brighten up a night shot. Google, for example, relies heavily on machine learning. Most, however, use the basic process of taking multiple shots under different exposure settings and then blending them together into one bright and detailed image.
The Galaxy S10 does have such a feature but it is, at least before this update, part of its AI-powered scene detection. That means its Bright Night feature only kicks in when the AI thinks it should, which is quite problematic for scenarios where it's not totally dark but the scene could still benefit from a longer exposure time.
The latest update to the flagship, which comes with the April 2019 security patch, brings that to the forefront with a dedicated Night Mode. Now you can manually switch to it whenever you want. But like any other Night Mode, you have to remember to hold the phone steady while it takes those multiple shots.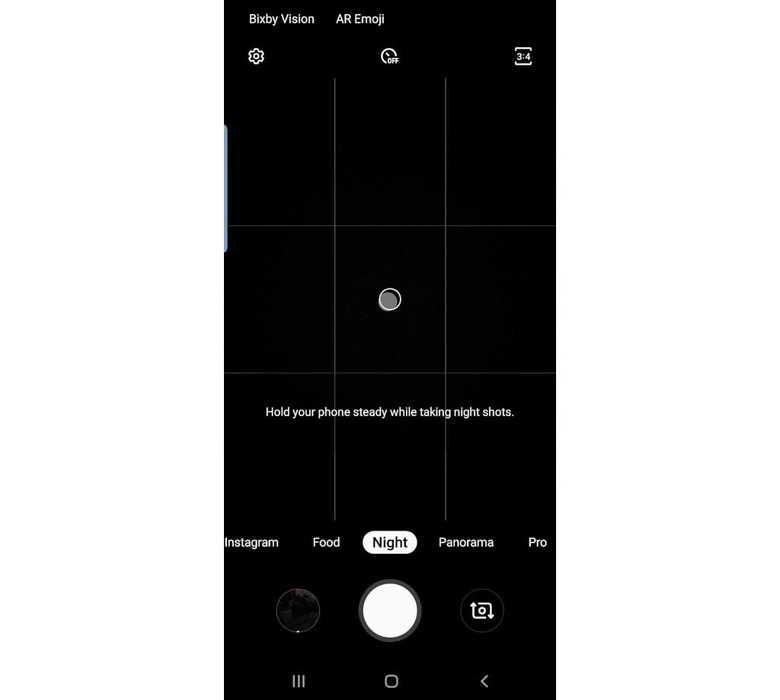 The slightly bad news is that it is exactly like the automatic Bright Night feature and, therefore, shares in the same noise problems. Considering this is one of the areas where the Galaxy S10 fared worse than the Huawei P30 Pro, it presents a good opportunity for Samsung to improve its ranking in the mobile photography rat race.