Galaxy S10 Lite will be called Galaxy S10 E, sources say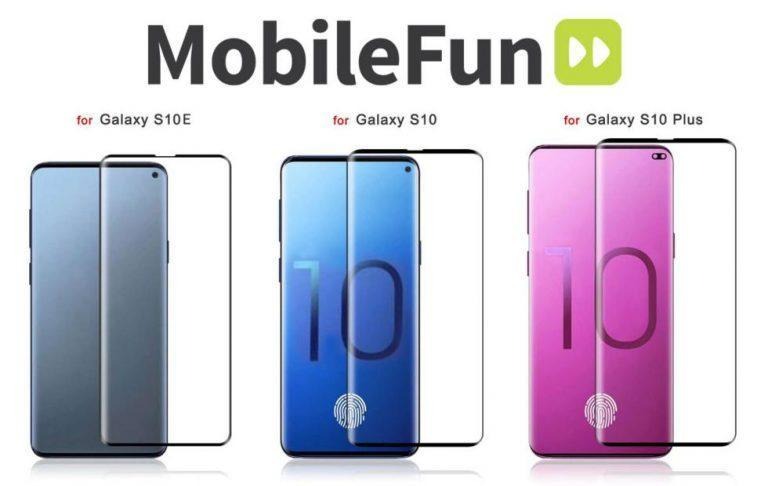 What's in a name? When it comes to smartphone models, not much really. In fact, sometimes they can be sources of confusion more than identifying marks. Especially when you have more than two devices sharing that same base name. Take, for example, Samsung's expected trio of Galaxy S10 smartphones. Apparently, the smallest and cheapest of the three won't be called the Galaxy S10 Lite but, for some reason only Samsung probably understands, it will be marketed as the Galaxy S10 E.
"Lite" is definitely more descriptive than a single "E" letter that could stand for anything. However, Huawei already uses that for its more affordable flagship models, which is probably why Samsung wants to distance itself from the label. And, despite the smallest of the three, the 5.8-inch smartphone can't really be called "Mini" either.
"E" may stand for "Economy" because, according to accessory retailer MobileFun's sources, Samsung is cutting corners to keep the phone within budget prices. This being Samsung, budget prices are most likely still above mid-range anyway. That said, the main feature that Samsung will be cutting out is no secret either.
That is, the Galaxy S10 E will be lacking the in-screen fingerprint scanner that the Galaxy S10 and Galaxy S10+ will be rocking. Earlier rumors have pointed out that it will, instead, be using a side-mounted sensor underneath the power button. That will make it a bit harder for case makers as they will have to either leave the power button open for the finger or ensure their material won't get in the way of the scanner.