Galaxy S10 Bixby button can finally be remapped but partially only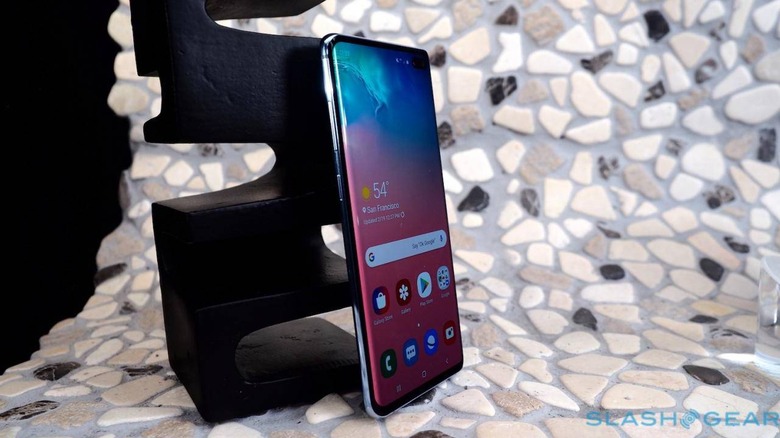 The Galaxy S10 may have significantly changed its design from previous Galaxy S phones, but the one thing that remains the same is the presence of the much-reviled Bixby button. Despite and in spite of much criticism, Samsung remains bullish in pushing its AI assistant to everyone. This time, however, it is finally willing to throw users a bone. You can finally remap one of three button actions to the third-party app of your choice but that Bixby button will forever and officially be tied to Bixby.
There are three possible actions you can with the Bixby button on the Galaxy S10: a single press, a double press, and a long press. According to The Verge, you can remap either the single press or the long press to open any app you choose, including the Google app. Whichever option you did not choose would default to opening Bixby Home. And in all cases, a long press will always open Bixby Voice.
It's a small compromise but it's a significant one from a company that previously refused to budge even a little on its stance. That has forced third-party developers to play a game of cat and mouse with Samsung, looking for ways to workaround that button and offer users additional functionality. Those solutions will likely remain to expand that newfound freedom Samsung has given them.
Of course, Samsung still firmly believes in the future of Bixby, despite what everyone else says. Fortunately, it seems less obsessed with tying it to a physical button. In fact, its latest major, Bixby Routines, won't even require users to activate Bixby explicitly, relying on what it should be good at in the first place: being smart.