Galaxy Note 9 won't have in-display fingerprint scanner, Kuo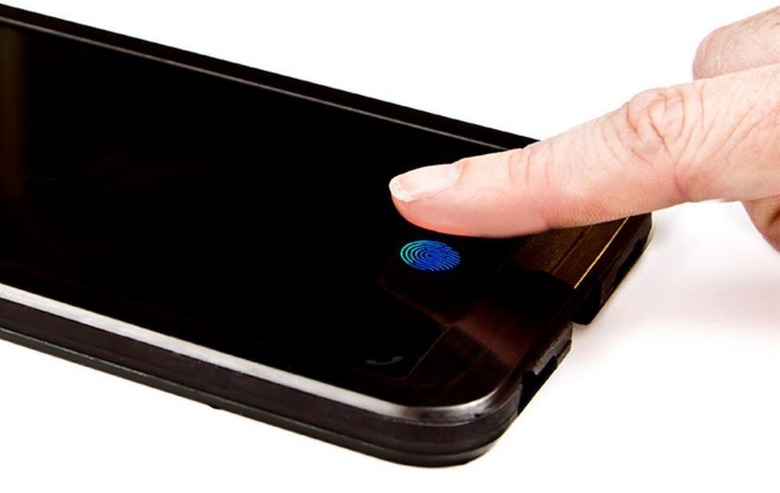 The Galaxy S9 is barely two weeks old but rumors of what the Galaxy Note 9 may or may not have are already starting to circulate. Given how the Galaxy S9 was more of a laid-back, incremental improvement, many will perhaps be interested to see if the Galaxy Note 9 will shake up things like its predecessors have. Without blowing up, of course. The one feature that could set it apart, however, might still not be ready, according to the famed Ming-chi Kuo.
That might come as a surprise, considering how Vivo and Synaptics are already singing praises about the latter's in-display fingerprint scanner. Vivo was even demonstrating a half-screen fingerprint scanner, though it never said if it uses the same technology.
But while that scanner "just works" for Vivo and Synaptics, it's not going to be enough for Samsung. Security is the biggest question mark on this nascent technology and is also one of the Samsung's biggest concerns as it positions its phones as something that can be used in highly sensitive cases, like governments and military. Kuo says that none of the in-display solutions, be it optical or ultrasonic, has met Samsung's high standards so far.
Kuo himself is not a believer of face recognition, no matter how many times Apple preaches it. The old but proven fingerprint sensor still beats those newer technologies in reliability and security, says the analyst. Apple, of course, begs to differ.
Samsung doesn't seem to be in a rush this time to implement something totally new. It already learned that lesson and mobile division chief DJ Koh himself hinted that the company will take a "when it's ready" approach to new products and features. That doesn't bode well for the likes of Synaptics who will want a big name like Samsung to use and promote its fancy new tech.
VIA: Apple Insider