Galaxy Note 9 leak: who needs notches, elevating cameras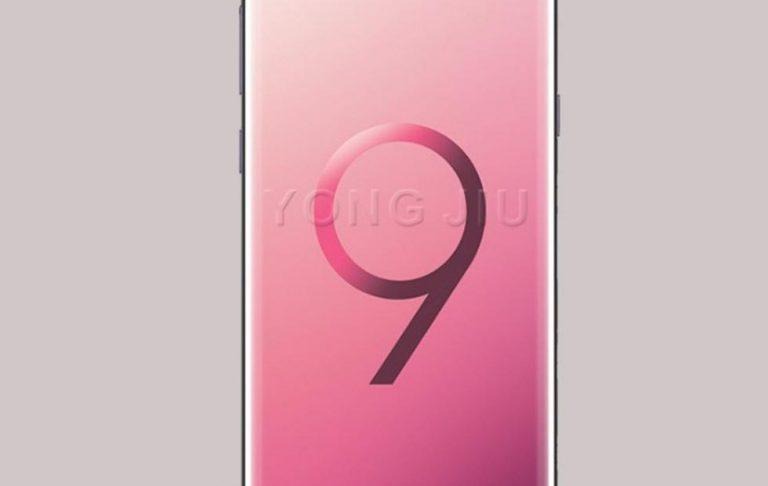 Smartphone designs these days can be grouped into three buckets. There's the futuristic like the Vivo NEX and OPPO Find X, the notched like the iPhone X, and "everyone else". Of course, somewhere in between the last two are smartphones that adopt a less flamboyant appearance but still have minimal bezels. These include and, admittedly, are mostly made up of Samsung's smartphones, who, as these new Galaxy Note 9 images show, refuse to jump on the notch bandwagon.
Truth be told, this pair of images from Ice universe's Weibo account doesn't exactly bring anything we haven't seen yet. According to the leakster's caption, the images show screen protectors for the smartphone. What they emphasize, instead, is how the Galaxy Note 9 still retains an elegant look without being forced to resort to design compromises.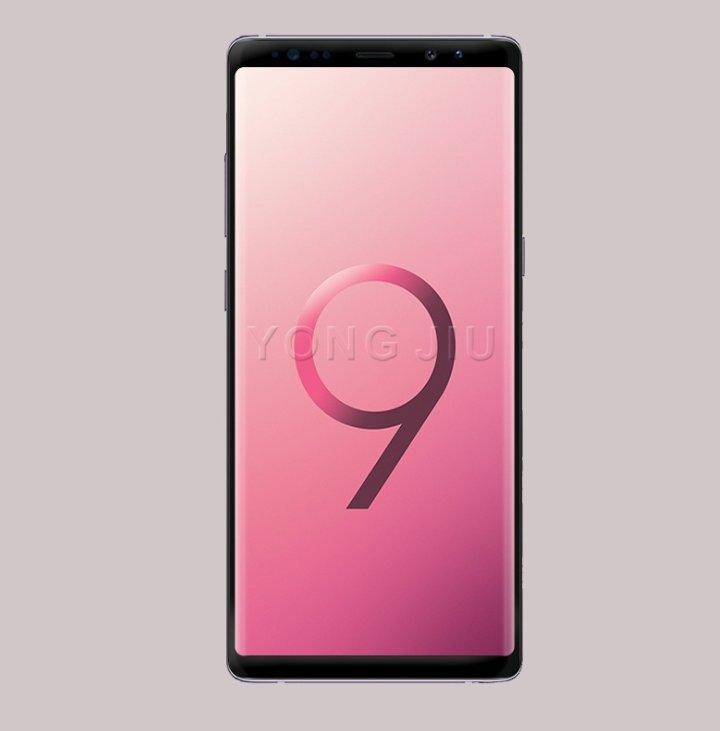 Samsung's stubbornness could perhaps be attributed to two things. The first is that it has invested so much in its curved edge design and features for years. And, to be fair, no other phone has dared adopt that unique Samsung trait, at least not for long. The other reason is that Samsung couldn't risk being called an Apple copycat yet again, much less get sued for it.
The white screen protector, which turns the "barely there" bezels into a light shade, is probably going to be an odd purchase. While eye-catching, it also exposes the plethora of sensors and holes that deck the top of the Galaxy Note 9. It is pretty much the same as the Galaxy S9's earlier this year, which means the two will be on par in terms of features, like, of course, AR Emojis.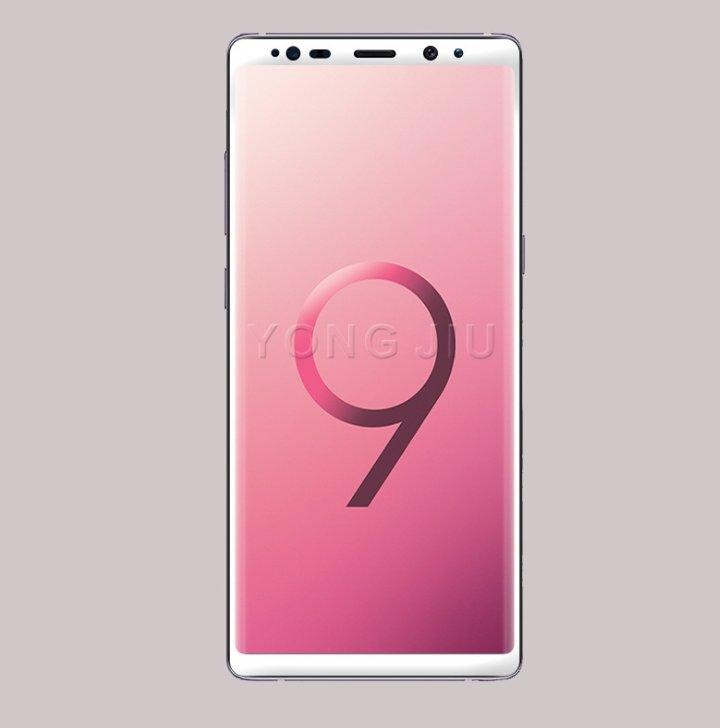 The Galaxy Note 9 is scheduled to debut on August 9, just a few weeks from now. When that day comes, the design will hardly make any buzz. The star of the show will most likely be the S Pen, which Samsung has reportedly turned into a Bluetooth remote control of sorts.