Galaxy Note 9 durability test reveals a surprising flaw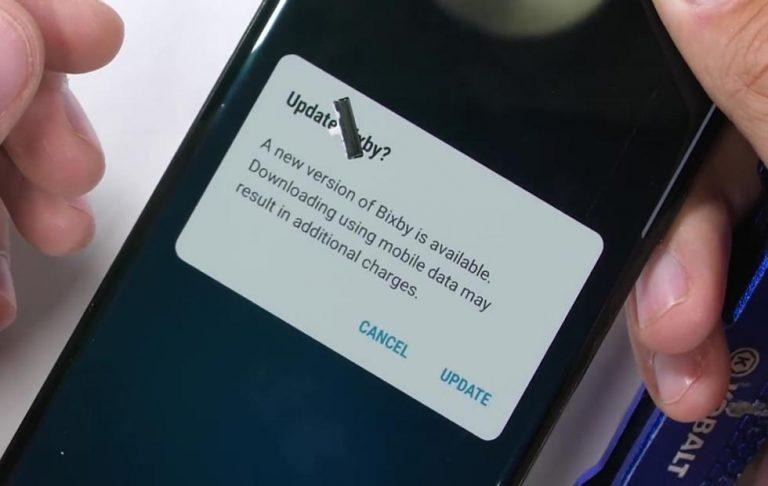 When you're paying $1,000 for a smartphone, you expect it to be premium but also not so fragile. Given how that's exactly what you'll be paying for a Galaxy Note 9, you'd presume Samsung has taken great pains to ensure it won't explode or even break. Fortunately, the Korean OEM does have a track record when it comes to durability. Of course, there's always a first time for everything so JerryRigEverything put the phablet through its rigorous tests. The results, as they say, will surprise you.
Given the almost standard components and materials on smartphones, some of those tests almost become boring and uneventful. Of course, you never know if there's a surprise lurking around the corner. Or, in this case, under buttons, as we'll see later.
There are also good surprises, too. While the burn test remains practically meaningless in real life, this time it had a welcome change. OLED screens, unlike their cheaper LCD counterparts, burn white after a few seconds and never recover, leaving a permanent ghost on your screen. It's remarkable, then, that the Galaxy Note 9's Super AMOLED screen actually did recover completely, minus the melted oleophobic coating on top.
What really caught Zach Nelson by surprise, though, was the smartphone's volume, power, and Bixby buttons. For the first time in Samsung's history, those buttons can be pried off. It will take intentional effort though and they function normally when returned. It's still strange that they are removable in the first place, though Bixby naysayers will probably have a blast making fun of that fact.
Fortunately, the Galaxy Note 9 remains a durable handset overall, except for those buttons. It won't bend and won't scratch (easily), giving some assurance that their investment won't easily go up in smoke. Figuratively, of course. Just try to keep it away from exposed blades inside your bag or pocket.