Galaxy Note 8 ties with iPhone 8 Plus on DxOMark camera list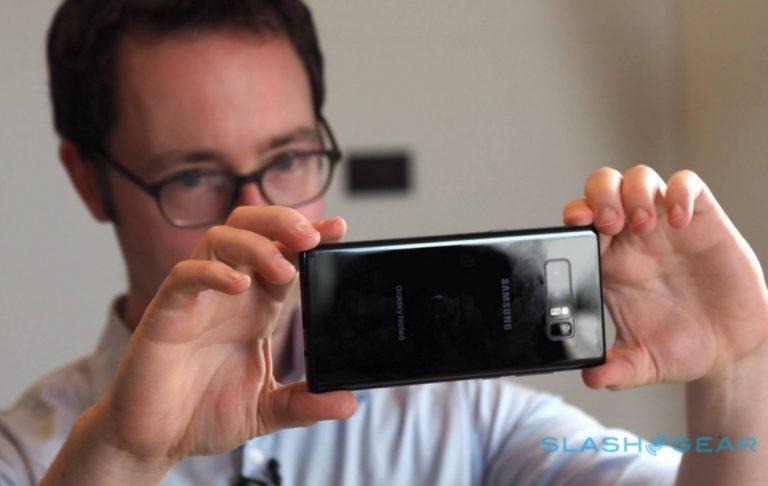 It wasn't too long ago, in fact just last week, when Apple reclaimed its throne in the smartphone camera kingdom. But while the iPhone 8 Plus still sits at the top of DxOMark's list, it now has to share that spot with the Galaxy Note 8. That said, while Samsung's latest and greatest scores the highest in still photos, DxOmark was more impressed by its zooming capabilities than by any other feature.
If DxOMark made the review more than a month ago, there might be chance that the Galaxy Note 8 would score high but not the highest. It was only last month that DxOMark updated its system to account for now desired features like bokeh and zoom, the very two things where the iPhone 8 and Galaxy Note 8 performed the best.
The Galaxy Note 8 is the first in DxOMark's new system that scores the 100 in the still photos sub-category, but you might be surprised why. The smartphone does very well in both bright light as well as low, with good detail preservation and reliable exposure. In some trying situations, however, the Galaxy Note 8 sometimes overexposes, even with its HDR capabilities.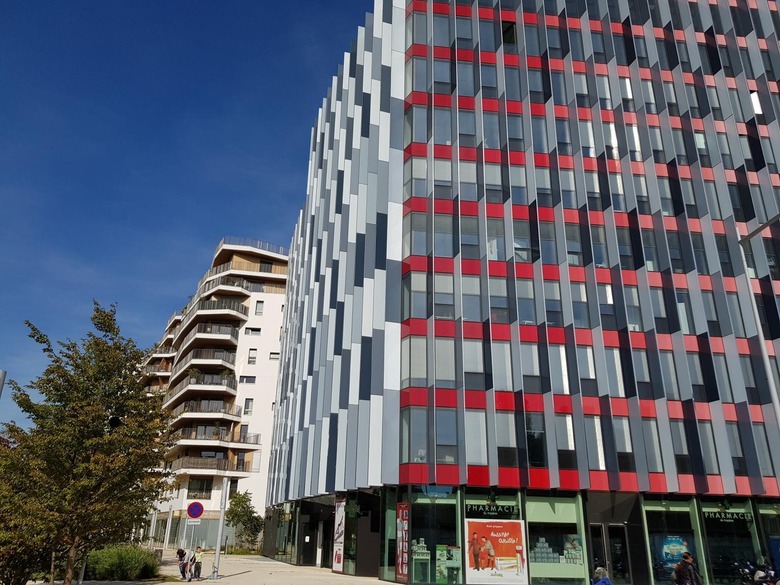 Where the phablet shines is in its Zoom capabilities and bokeh effect. Under bright light, a magnification of x8 still produces usable details, though naturally less than under a simple x2. Under low light, it's best to stay away from x8 and only use x4 zoom when really necessary. Unsurprisingly, the Galaxy Note 8 is excellent at blurring backgrounds, which is, after all, one of the selling points Samsung loves talking about.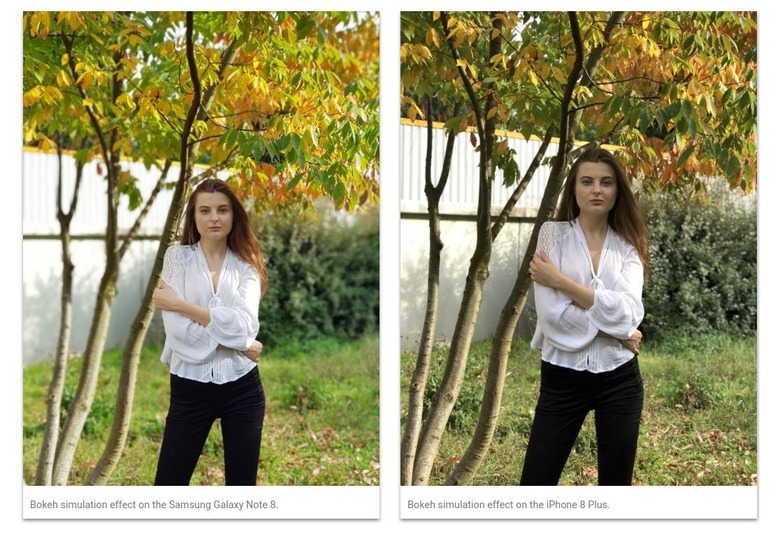 Sadly, the Galaxy Note 8 lags a bit behind when it comes to video, doing a good but not excellent job at it. Overall, however, it is definitely impressive that Samsung would jump to the top with its first ever dual camera. But with the Google Pixel 2 due in less than 24 hours, it remains to be seen how long it, and Apple, will be able to hold on to their crowns.
SOURCE: DxOMark