Galaxy Note 8 might disappoint in one major way after all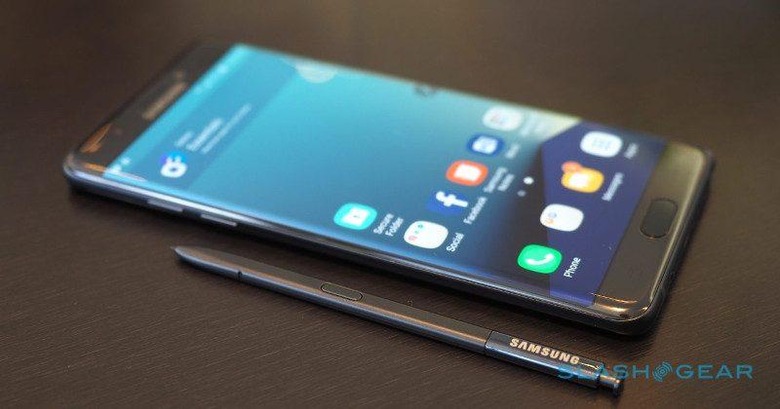 Perhaps it was too soon to celebrate the Galaxy Note 8's best features. Or maybe we will still end up being pleasantly surprised. Such are the inherent risks of relying unconfirmed sources. And yet here's one more. According to Korean media, Samsung might disappoint fans for a second time this year, with the Galaxy Note 8 now said to not have a fingerprint scanner under the screen yet again.
OEMs might have bitten off more than they could chew too soon in the rush to banish almost all bezels. Displacing the home button from the front meant finding a new home for the fingerprint scanner. Unlike the likes of LG that had that solved long ago, Samsung and Apple sought solve that problem in an innovative and probably too ambitious way.
That meant implementing what is now known as the on-screen fingerprint scanner, with the actual sensor hiding beneath the display. Samsung has supposedly invested heavily in Synaptics to develop that technology for the Galaxy S8 launched a few months ago. Of course, that never came to be because of difficulties in actually implementing it. And despite having months to work on it, it now seems that it won't be happening still.
According to an unnamed Samsung official, the Galaxy Note 8 will skip this feature as well due to "various technical limitations such as security". It does sound that the technology is not yet ready for public use yet, especially if security isn't guaranteed yet. Unlike its iris scanner, which is already receiving criticism, a fingerprint scanner's security needs to be foolproof.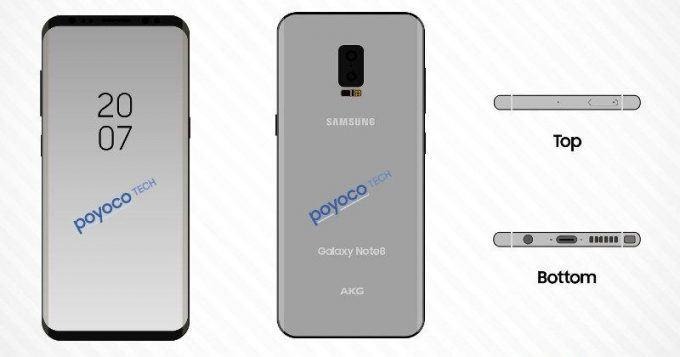 To be fair, Apple reportedly also has had problems with this on-screen fingerprint scanner which would delay the iPhone 8's launch. However, conflicting reports claim that Apple has already resolved those in time for its September debut. Given that Samsung is now rumored to launch the Galaxy Note 8 in August, it might not have enough time to guarantee that the feature will work.
Disappointing as it may be, it will even be more disappointing if Samsung has not learned the hard lessons of the Galaxy S8 when it comes to fingerprint sensors. On its current flagship, the sensor was haphazardly placed beside the camera lens, making for an odd reach and inviting smudges on the camera. Hopefully this time Samsung has had enough lead time to plan a better Plan B.
VIA: Naver