Galaxy Note 7 sales resume despite remaining concerns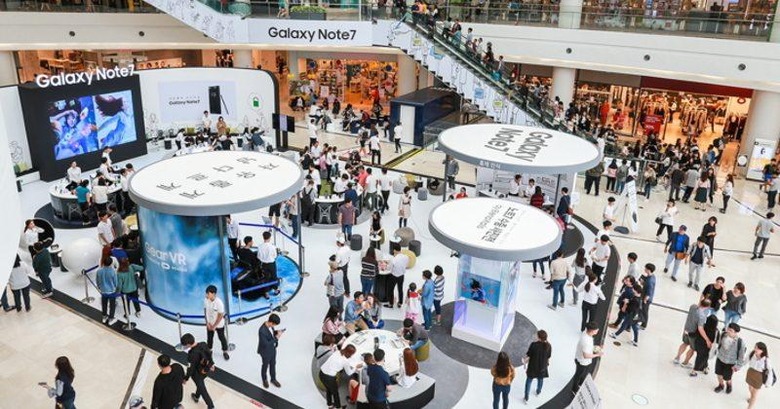 On the one hand, Samsung can't really delay restarting sales of its late 2016 flagship any further, as it has to try and recoup a critical hit to both its finances and its reputation. On the other hand, however, there are still lingering issues around the Galaxy Note 7, both with defective units remaining in the wild as well as the replacement units given to owners. Against all odds, Samsung has proudly announced that the Galaxy Note 7 is back on sale again, which started in Korea Saturday, to be followed by other markets soon.
What would have been a glorious end to the year turned out to be a nightmare for Samsung. The Internet is already overflowing with reports of exploding Galaxy Note 7's and anecdotes of how Samsung botched up its voluntary recall across the globe. There are also allegations about how the company threw caution to the wind in order to beat Apple to market, which proved to be fatal.
Naturally, Samsung remains undaunted by this adversity and continues to push the smartphone to customers. Of course, fixed ones, hopefully. Samsung has placed a few precautions to help customers ensure that the device they got is from the supposedly fixed batch, including green battery icons for which Google has granted an extraordinary exemption.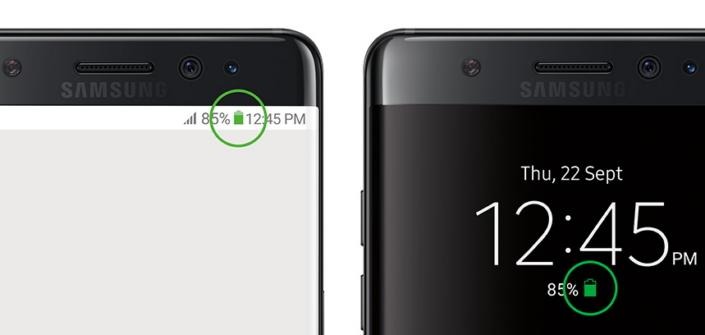 However, even those replacement unit might still be suffering from battery-related problems, including overheating, losing power even while charging, or shutting down due to excessive temperatures. At least one case in China was reported where the new device supposedly still caught fire.
Samsung promised it would look into those matters, but it obviously isn't waiting for the results. The Galaxy Note 7 is officially back on the market, as far as Samsung is concerned. But the real question is whether it will still matter. Of course, Samsung is reporting positive numbers of buyers either still going for Galaxy Note 7 replacements or stubbornly holding on to their older ones. We will most likely hear the real deal when Samsung releases its earnings reports for the next two quarters.
SOURCE: Samsung