Galaxy Note 7 now tipped to have 3,600 mAh battery only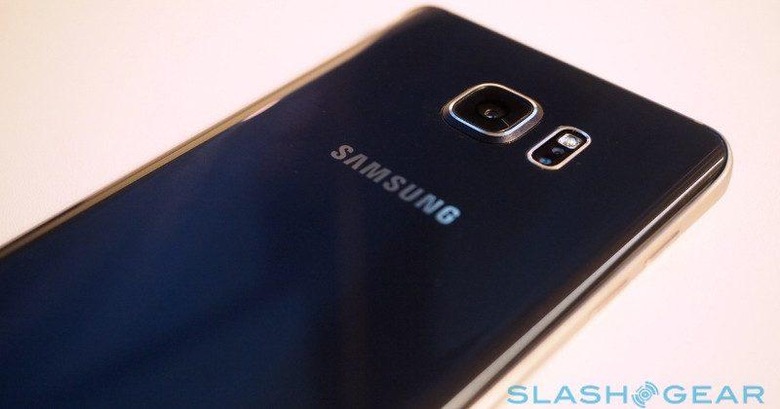 One of the missteps that Samsung made with the Galaxy S6 was to take away the removable battery, which was exacerbated by the fact that it had a rather modest 2,550 mAh battery. The OEM partly corrected that with the Galaxy S7 by giving it a still non-removable but bigger 3,000 mAh pack. Samsung might be dragged again into the battery debate with the Galaxy Note 7 (or Note 6) now that the latest word is that it will have a 3,600 mAh battery instead of the earlier leaked and hoped for 4,000 mAh.
Considering the Galaxy Note 5 did only have a 3,000 mAh pack, it's still a considerable improvement. But even larger batteries are easily depleted by more powerful hardware. And the Galaxy Note 7 hardware is definitely expected to be powerful. In addition to the 5.7 or 5.8 inch QHD screen, it has been leaked to run on a Snapdragon 820/821/823 and have 6 GB of RAM. Plus the S Pen. All in all, it offers users the ability to really push their smartphones to the limit.
That said, that 3,600 mAh may still be adequate. According to one source, the Galaxy Note 7 lasted for 20 hours playing a video in full brightness, definitely taxing the device. Of course, no one's going to watch continuously that long without plugging in at one point or another. It does happen when binging, but not all the time. The implication is that, at least for normal usage, the Galaxy Note 7's battery will be adequate.
It will be interesting to hear if Samsung has implemented some new battery saving feature or technology in the Galaxy Note 7. Almost all of Samsung's flaunted innovations have focused on silicon, displays, and cameras. It's probably high time for manufacturers to push battery technology forward as well.
VIA: Mobile-review