Galaxy Note 7 iris scanner to come from Patron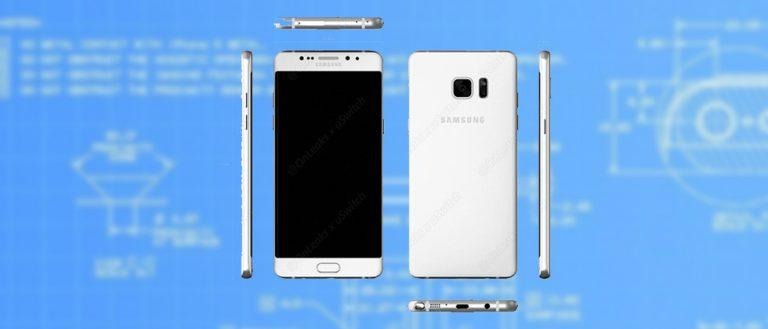 That an upcoming Samsung flagship smartphone is rumored to have an iris scanner isn't exactly new. Those rumors have been circulating as far back as 2013, but never really came to pass in the 2015 models. Nth time's the charm right? That seems to be the case yet again for the Galaxy Note 7 (or Note 6 or Note 7 edge) but this time around, Korean media is giving a name to the manufacturer of said sensor. In this case, Korean camera module maker Patron is named as the source of the iris scanner that will grace the face of Samsung's next premium phablet.
With almost anyone and everyone, even some mid-range models, sporting fingerprint scanners of all shapes and sizes, the next arena for biometric security are our eyes. Compared to fingerprints, iris images are commonly believed to be more accurate and therefore more secure. Fingerprint scanners supposedly only recognize 40 fingerprint traits whereas iris scanners can se 266 traits.
Easier said than done, however, if Samsung's history is to be considered. Or at least its rumor history. The iris scanner rumor first showed up for the Galaxy S4 three years back. Almost every flagship since then, especially the more "experimental" Galaxy Note line, was expected, or hoped for, to have such a sensor. Maybe this year will finally be the year for that authentication method. Whether it does end up being better than a fingerprint scanner, in both security and ease of use, remains to be seen. If it does happen.
This is just the latest piece of the puzzle in the mysterious Galaxy Note 7 smartphone, and it's probably not the most pressing one. The biggest question mark at the moment is whether there will be two variants, one flat and one with a curved edge, or only one that has a curved edge. If the recently leaked invite is to be believed, we will get our answers as early as August 2nd.
VIA: Korea Herald